You'd probably be intimidated when you hear the word "biophilic design". It's like you'll be needing some sort of scientific level of knowledge to grasp it. But the concept can be fairly simple. It's being close to nature, it's plants, lots of them. It involves using nature to improve interior projects, our homes, our workplaces, with numerous benefits to our health and well-being.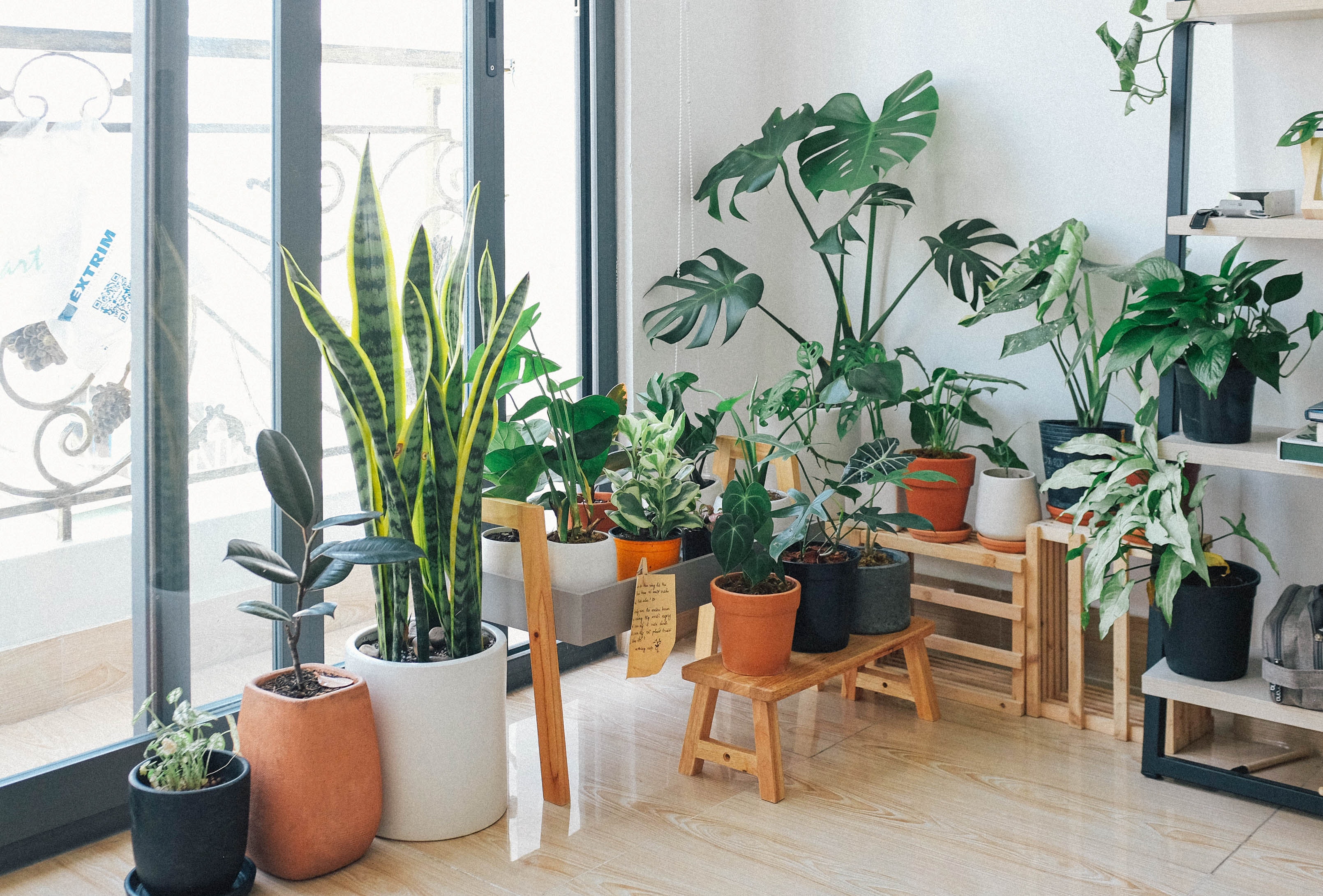 What is Biophilic Design?
As people gradually change the way they think about their spaces, which is possibly influenced by the existing global health crisis, they have this idea that the indoors should mimic the outdoors, or bring the outdoors inside, affiliating nature to modern buildings and cities. This desire to connect to nature during this pandemic in order to ground ourselves is innate. People are turning into nature lovers and plant enthusiasts. A term coined for this is "Biophilia", an innate attraction of humans to nature and natural processes. This concept suggests that all of us have a genetic connection to the natural world built up through the years of living in agrarian settings.
Biophilic design is the extension of the theory of biophilia. Simply put, if a design doesn't focus on the aspects of the natural world that have a major role in human health and productivity in times of struggling to fit and survive, IT IS NOT BIOPHILIC. It is not just adding plants to indoor spaces, it's not just an aesthetic, it is a way to improve people's mental and physical well-being.
Why is Biophilic Design a growing trend?
According to scientific studies, being closer to nature, whether in the form of houseplants or natural light, has significant benefits to our health.
A 2019 study in Denmark found out that children who engaged more and were exposed to more greenery resulted in 55% fewer mental health problems later in their life than those who weren't exposed.
Scientific evidence also suggests that bringing the outdoors inside and having a visual connection with nature leads to an improved attentiveness and lowered heart rate.
Plants were also tied to productivity. As we spend a lot of time focusing at work, spending a few seconds staring at your desk plant could help you prevent mental fatigue. This will also give your mind a break and restore your focus.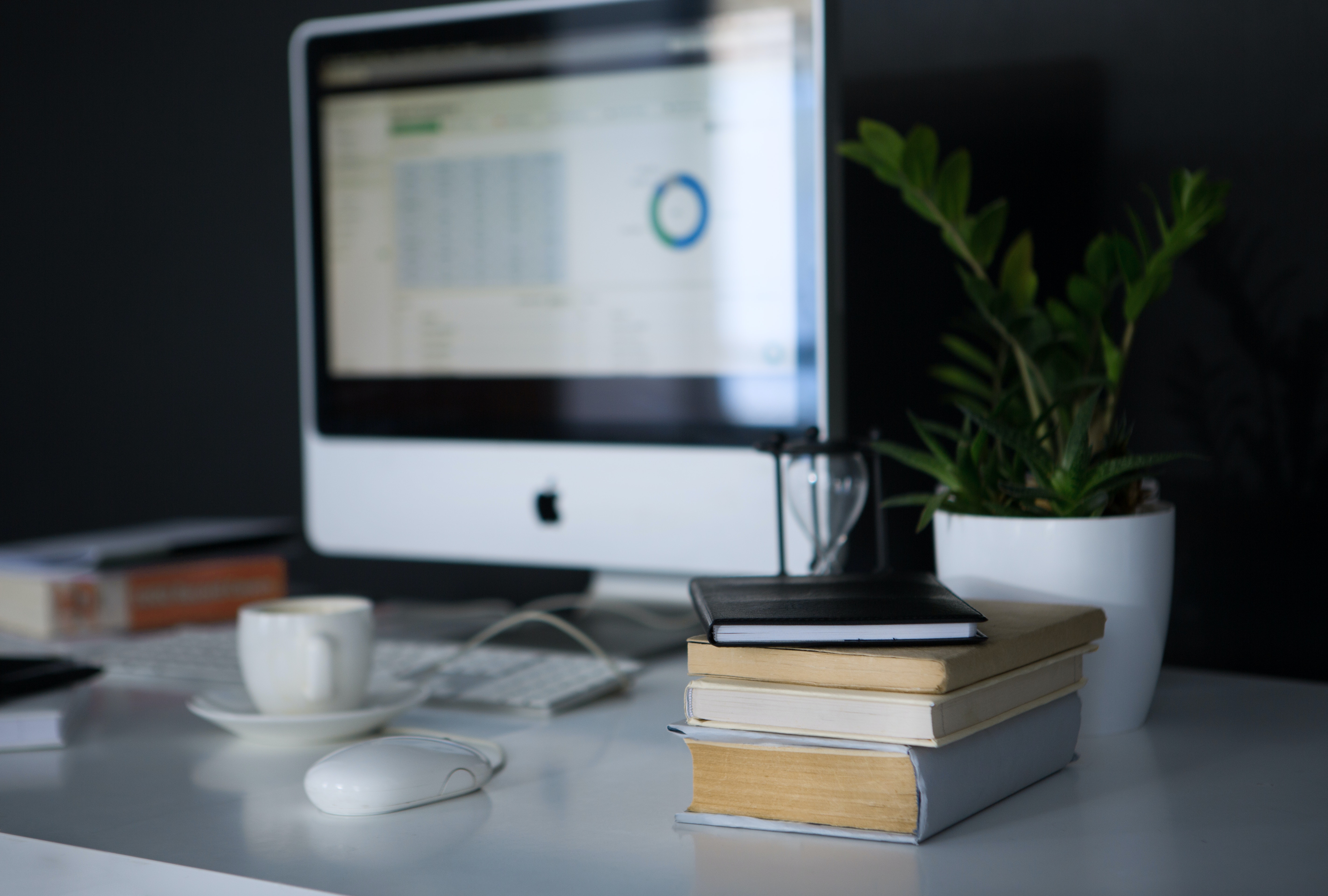 Moreover, other research has shown that plants can reduce stress and increase immunity.
Economically, it has been found that the presence of vegetation & landscape design increase average rental rates on retail spaces, and customers and guests are willing to pay more for spaces and views that have biophilic elements.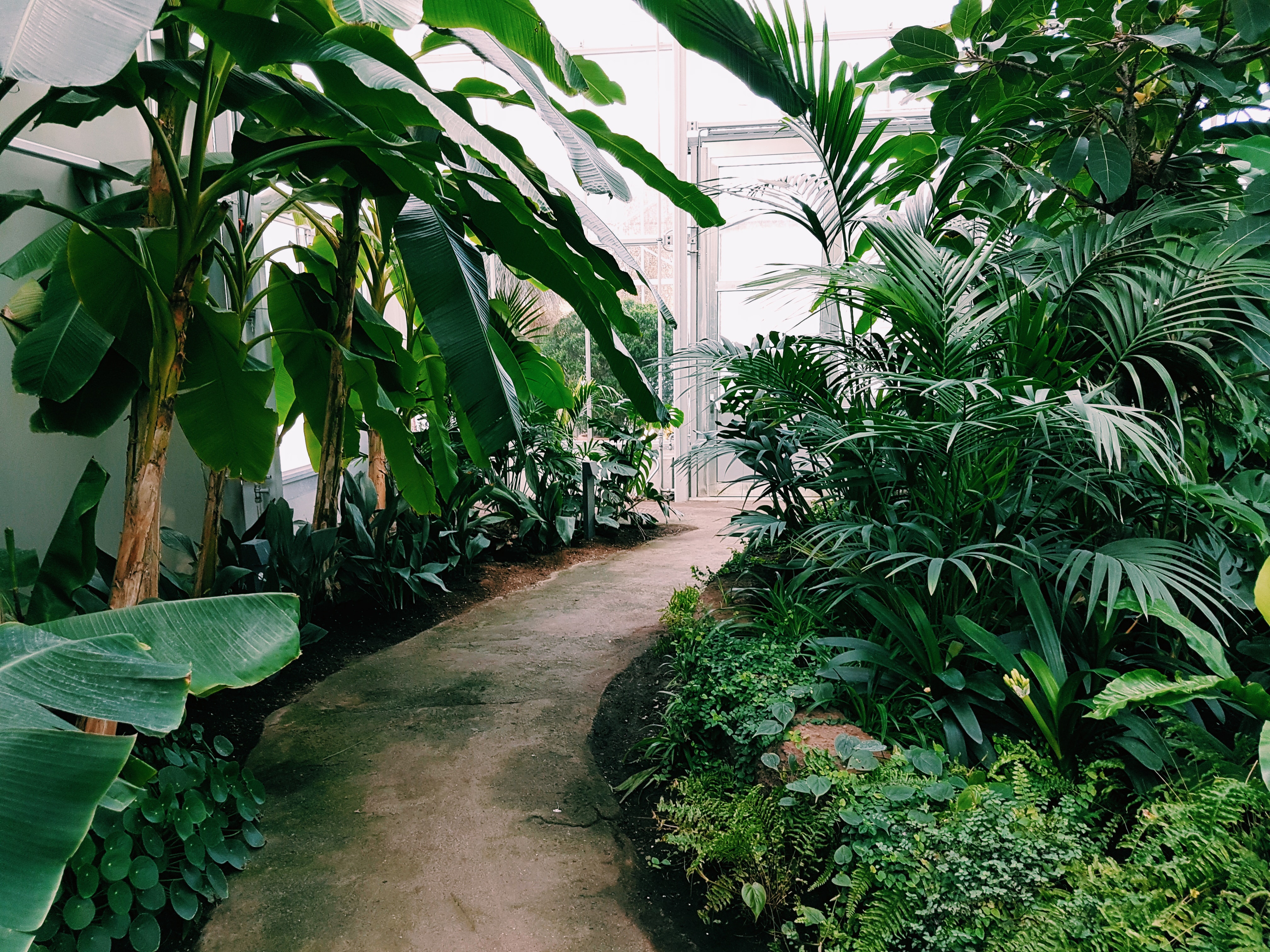 How do we use biophilic design?
To those who are currently practicing biophilic design, it may no longer be a trend but already an expectation, a need.
Aside from bringing in a few potted plants in your home, there are several techniques to allow the natural world to permeate our living spaces.
Some of these are having a large window that looks towards natural areas for a greater connection of nature. You may also consider incorporating wood flooring and avoiding synthetic materials for your home.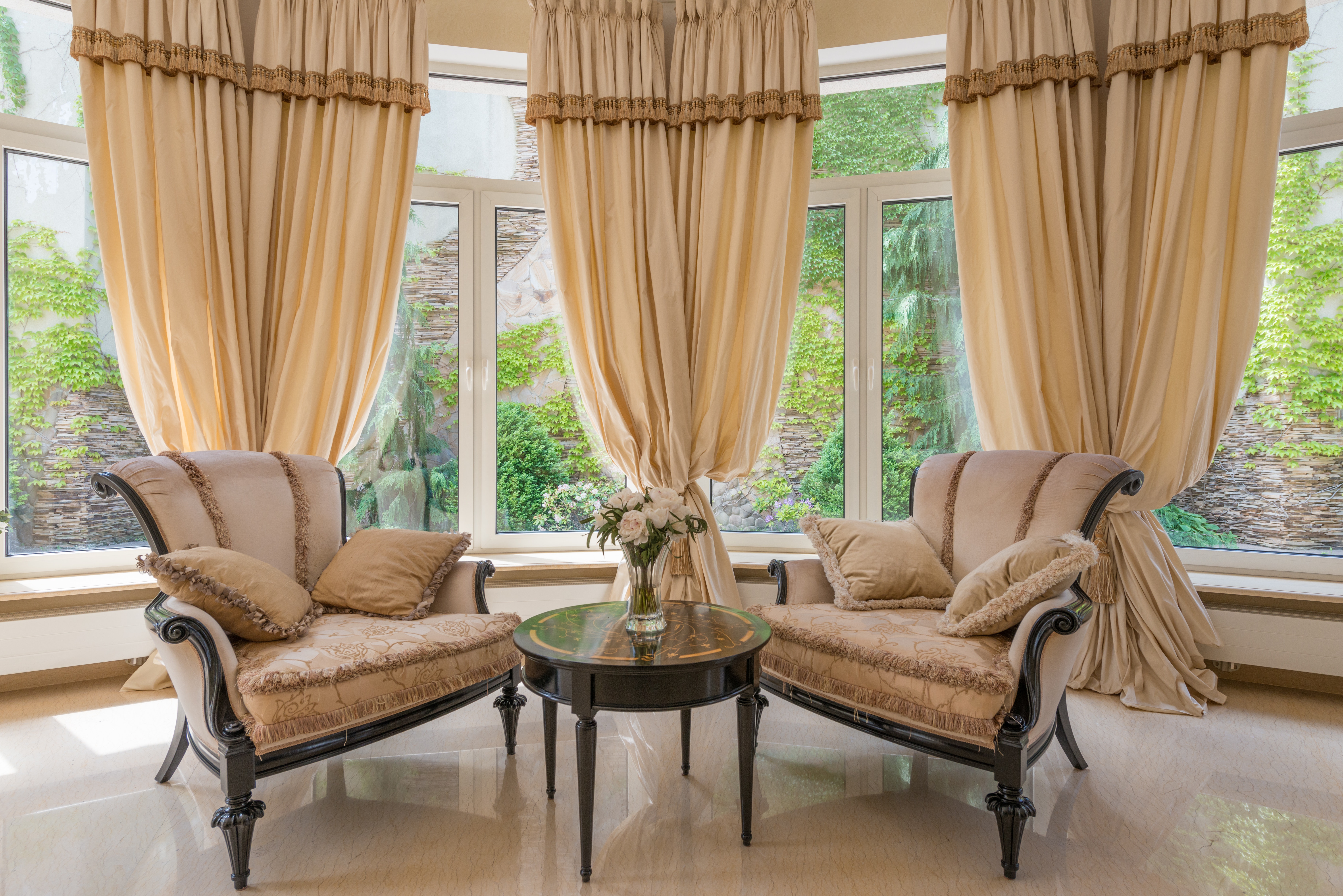 The presence of flowing water inside your home is also an essential aspect of biophilic design. The presence of it increases a feeling of tranquility
Let the natural light draw in your home. It is also a healthy aspect to have access to sunlight for your daily dose of Vitamin D.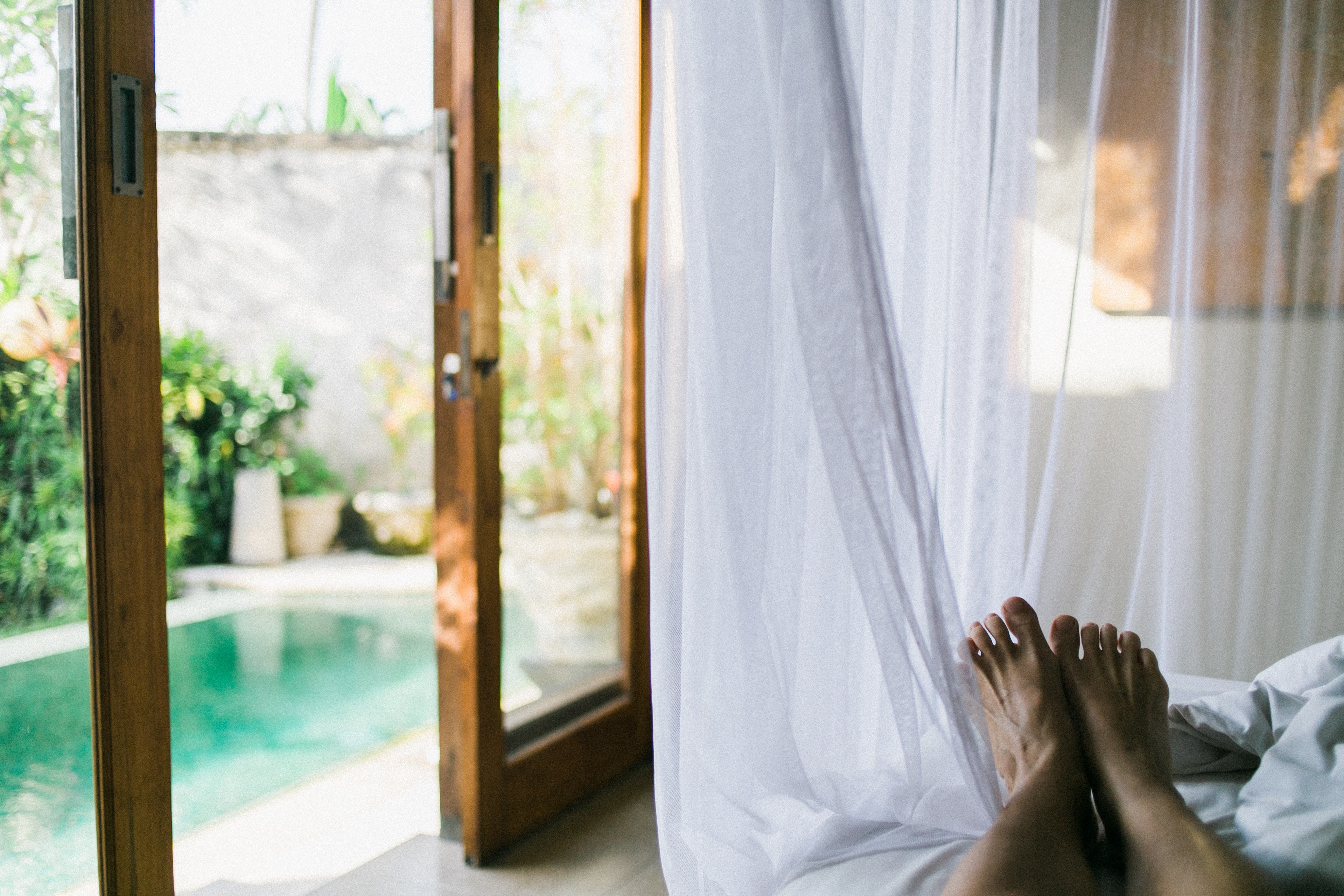 So, why not bring the outdoors into our indoors?
You might also like to read these related articles:
10 expensive indoor plants for the ultimate Plantito/Plantita
Popular Types of Indoor Landscaping
CITATIONS:
Biophilic Design – Connecting with Nature to Improve Health & Well Being. (n.d.). Oliver Heath Design. Retrieved August 26, 2021, from https://www.oliverheath.com/biophilic-design-connecting-nature-improve-health-well/

Smith, R. (2019, April 12). What is biophilic design and why are we seeing it everywhere? Business of Home. https://businessofhome.com/articles/what-even-is-biophilic-design-and-why-are-we-seeing-it-everywhere

ANS Global. (n.d.). The Principles and Benefits of Biophilic Design. Retrieved August 26, 2021, from https://www.ansgroupglobal.com/blog/principles-and-benefits-biophilic-design

Kellert, S. (2015, October 26). What Is and Is Not Biophilic Design? Metropolis. https://metropolismag.com/projects/what-is-and-is-not-biophilic-design/