In developing countries such as the Philippines, new government undertakings are continuously becoming commonplace. Public infrastructure projects the likes of highway extensions, new footbridges, and the construction of more accessible roads are some of the latest developments we see in the country. As such, Filipinos are experiencing growth in various sectors of our economy, and the road construction industry is not an exemption.
Apart from the significant development that can be seen in the local construction industry, we are also experiencing its convergence with modern technology. Modern technology plays a large role in the development of today's building industry. Advancements continue to not only improve the types of machinery used, but also contribute to the development of the workflow by reducing physical risks and increasing crew efficiency.
It goes without question that while the construction industry benefit from the development of modern engineering, so do the people who work in the sector. As data-heavy technology continues to converge with the manpower-focused world of construction, innovative methods begin to take place. This article highlights some of the most important roles of modern technology in today's road construction industry.
Improved Operational Processes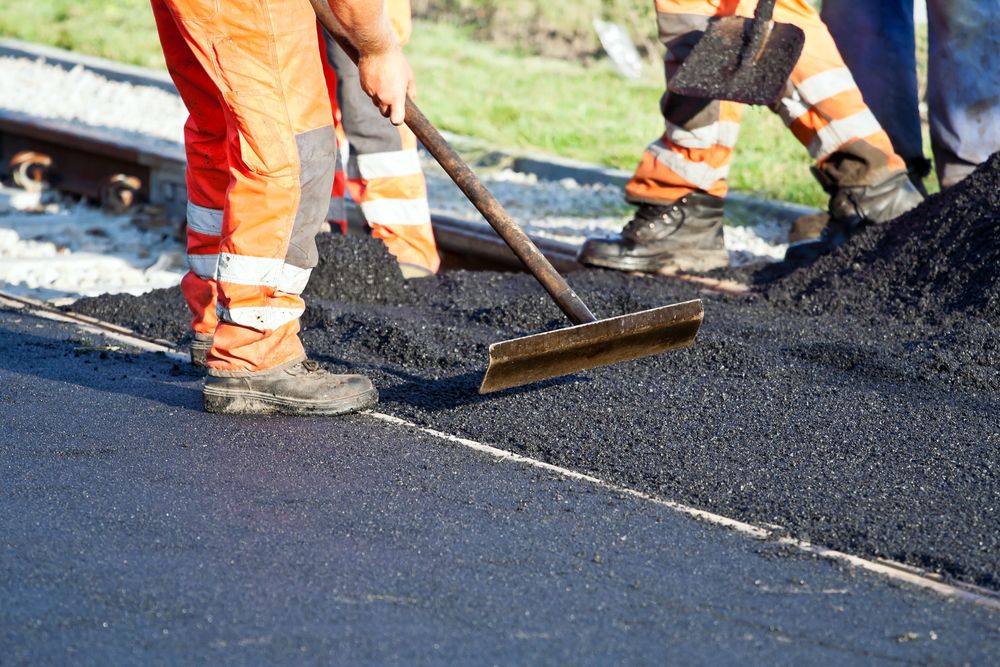 Some of the newest technological developments that play a large role in the construction industry are innovative devices such as LiDAR lasers and GPS trackers. These devices were designed to significantly reduce the time allocated to manual and repetitive tasks involved in the construction field. LiDAR and GPS trackers significantly cut down the length of time that repetitive works usually takes up in one workday. 
LiDAR, which stands for light detection and ranging, can significantly cut workflow time by using eye-safe laser beams. This innovative device is capable of making a 3D model for the entire road construction site by using the data directly collected by the beams. As a result, architects and engineers do not have to create project plans from the time-consuming task of manual mapping and surveying.  
Similar to LiDAR's role in improving operations, GPS trackers are also used to improve the workflow of the fleeting manager on a construction project. Before GPS trackers were adopted by the construction industry, fleeting managers have a more complicated workflow that involves the micromanagement of paperwork and multiple material deliveries. The introduction of GPS trackers resulted in a simplified workflow, making it much easier to track deliveries and oversee delivery communications. 
3D Surveying And Mapping Techniques Make Advancement In Traditional Construction Methods
Similar to LiDAR, other technological advancements in surveying and mapping methods also play a huge role in today's construction industry. As mentioned above, LiDAR and similar modern types of equipment make it easier for architects and engineers to complete the surveying and mapping of road construction. This results in the improvement of construction practices, making the process more efficient and less expensive. 
The role of modern surveying and mapping equipments does not conclude in making the process quicker and cheaper. Since the devices are typically combined with satellite imagery, the 3D models tend to be more precise and accurate, resulting in a lesser need for resurveying, redesigning, and remapping. In addition to this, the workers can identify potential hazards and prepare for necessary safety procedures before even stepping into the construction site. 
Adaption of Sustainable Road Construction Practices
The road construction industry is slowly acclimating to the concept of sustainable construction, a concept that is becoming more and more crucial to the advancement of global society. At a time in human history when the need for greener practices is no longer a fad but a necessity, the road construction industry is adapting to more sustainable practices using earth-friendly materials and energy sources.
To adapt to greener practices, the road construction industry now relies on advancements in technology to create sustainable but long-lasting materials that can replace traditional materials which contribute to global warming. Development in recycling practices also allows easier access to the repurposed old materials that can be just as durable as the new ones. As a result, the road construction industry can benefit from better, but less expensive, materials.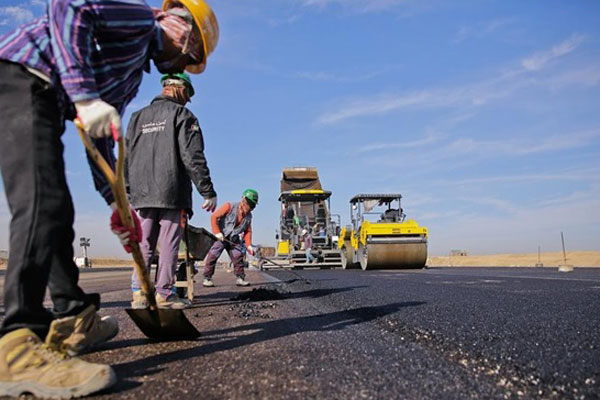 Road Construction And Technology
As technology continues to make advancements in various sectors of our society, it also develops its role in the progress of the road construction industry. The dynamic association between the two sectors is unmistakable as the road construction industry continues to benefit from technological advancements while technological science keeps on utilizing traditional road construction methods as references for future developments. As such, we can expect that the two sectors will continue to be intertwined for many years to come.
References: