Public Works and Highways Secretary Mark Villar has resigned from his position.
Villar did not disclose a reason for his resignation, but he was one of the Cabinet Secretaries on the PDP-Laban's initial list of senatorial candidates.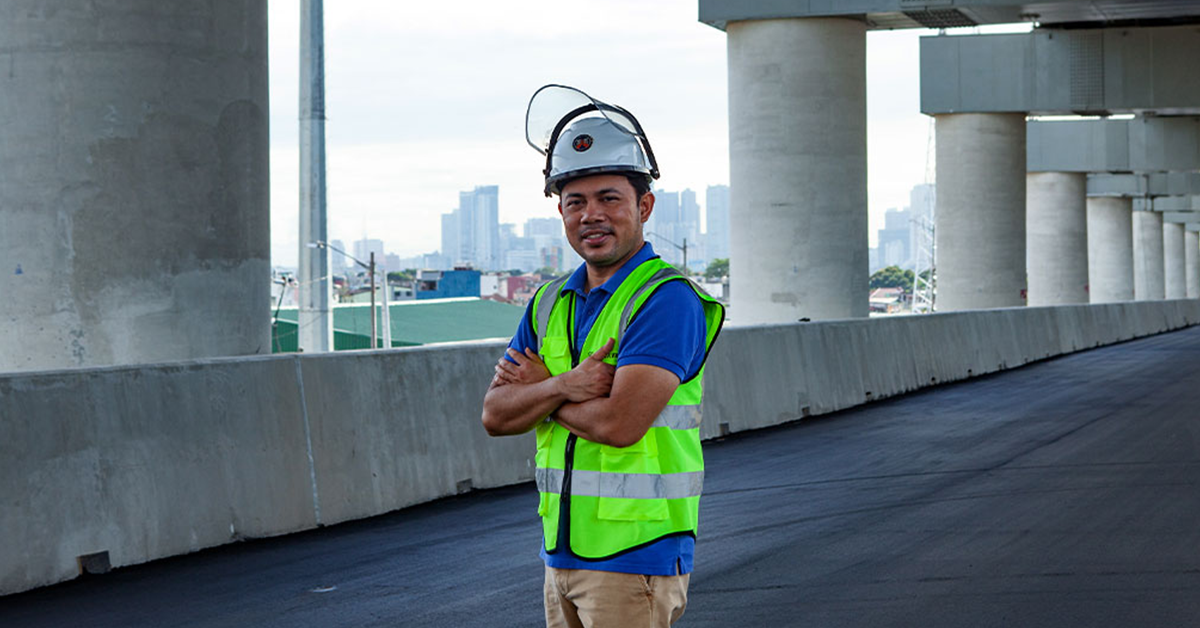 Photo Courtesy: Mark Villar/Facebook
"This is my last day after 5 years. I have officially filed my resignation effective Wednesday, so I will be stepping down on Wednesday as Secretary," he made the statement during the virtual flag ceremony held by the department on Monday.
He added that serving with the DPWH was the greatest honor of his life.
Villar was appointed by President Rodrigo Duterte to the DPWH in 2016. He was one of the government executives in charge of the administration's big-ticket "Build, Build, Build" program.

What are the DPWH projects in the construction industry under the leadership of Villar?
With the P3.7 trillion spent so far on infrastructure, Villar produced 6.5 million employment and lifted 6 million Filipinos out of poverty in his first five years as DPWH chairman. He was responsible for the construction of more roads, bridges, and schools than any other Filipino in the construction industry.
As of August 2021, the department had completed the following projects:
29,264 kilometers of roads, with 15,134 kilometers still under construction

5,950 bridges had been completed, with 1,859 still under construction
11,340 flood control projects had been completed, with 4,155 still under construction

150,000 school classrooms had been completed, with 17,647 still under construction

222 evacuation centers had been completed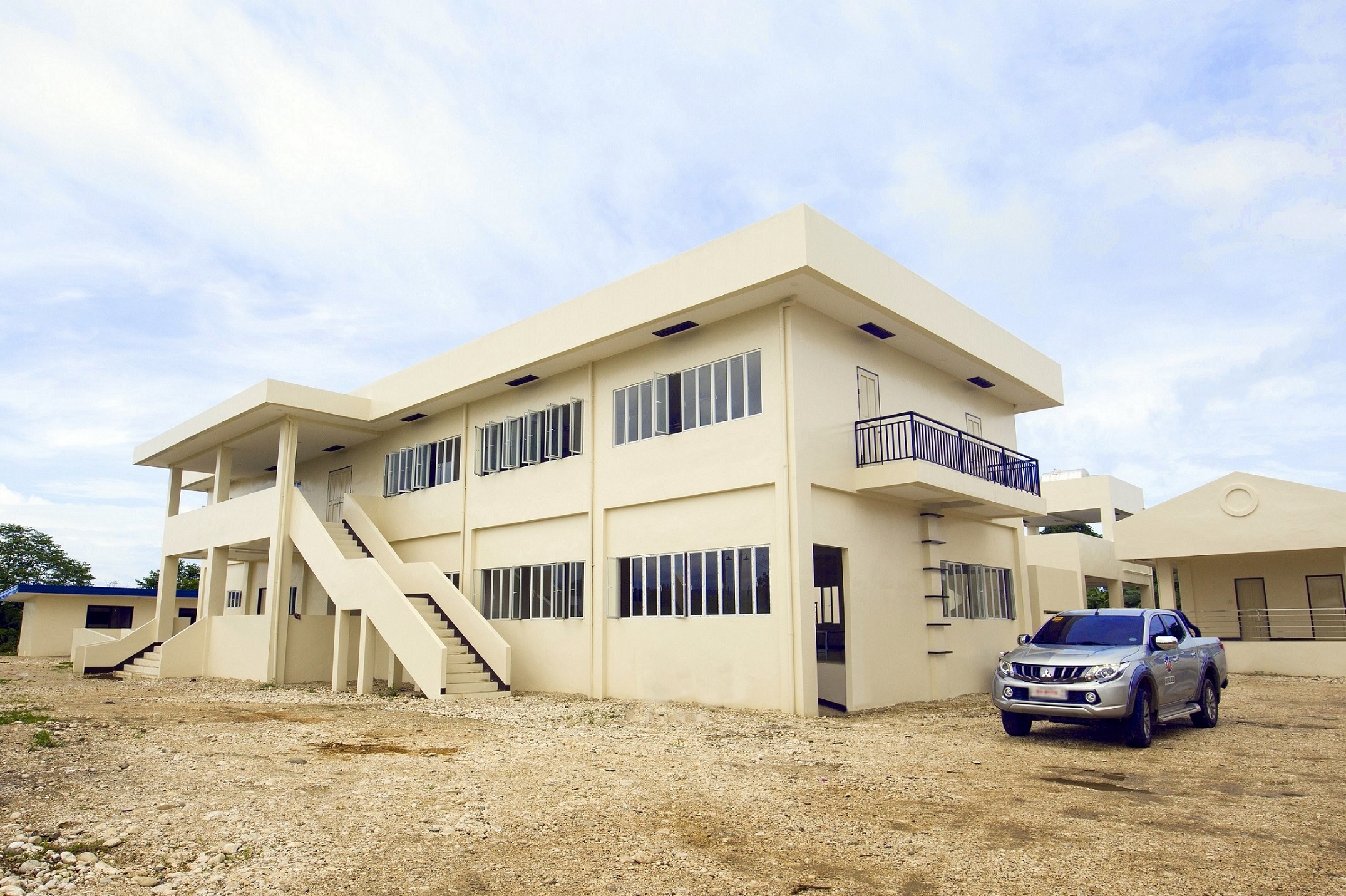 Evacuation Center in Cateel, Davao del Norte (Photo Courtesy: DPWH)
projects promoting tourism (2,436 kilometers)

projects that support agricultural production and marketing (2,025 kilometers of farm-to-market roads and 95 kilometers of farm-to-milling facility roads)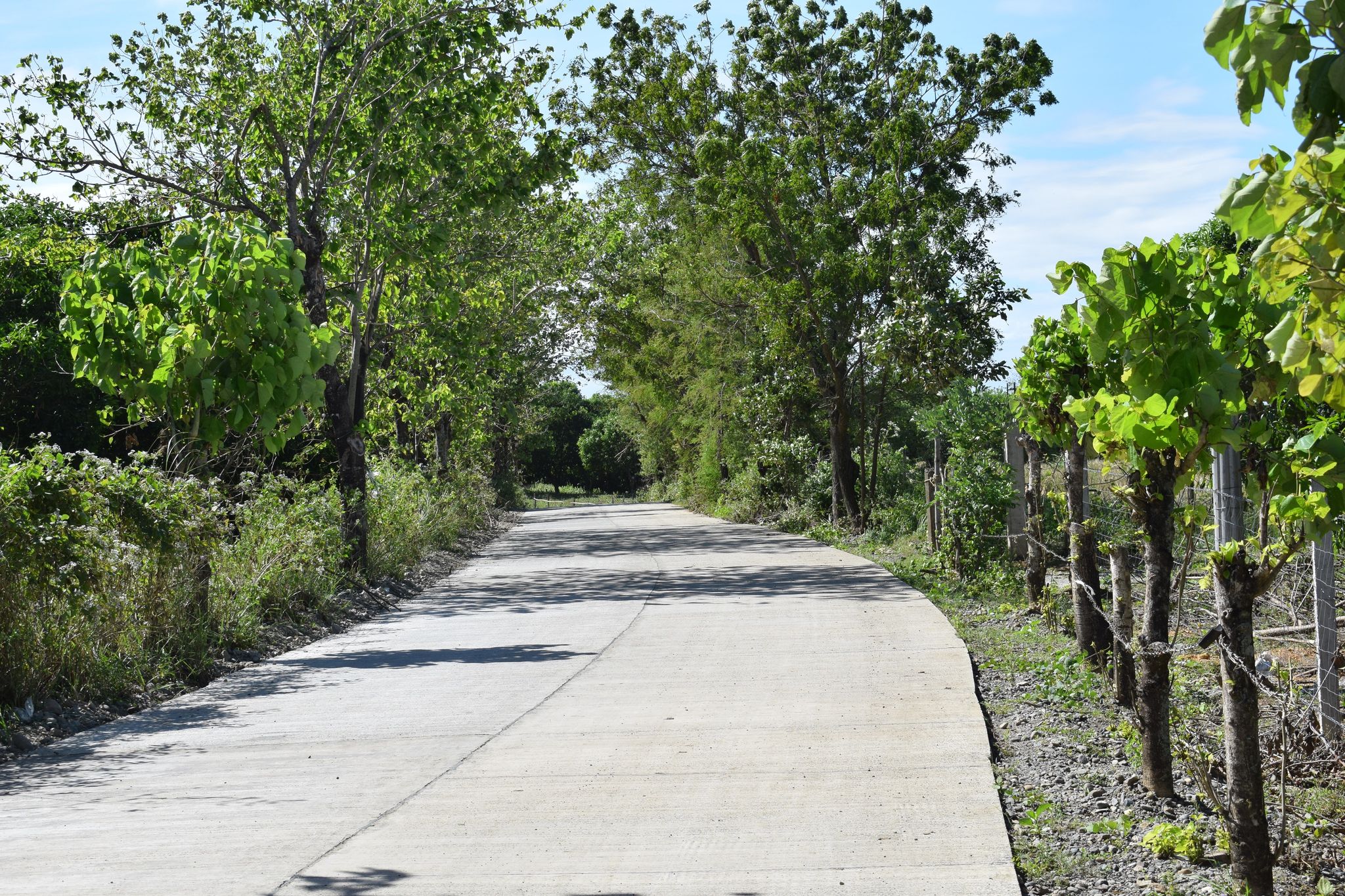 Farm to Market Road Now Serviceable in Nueva Ecija (Photo Courtesy: DPWH)
projects that support industry and trade (704 kilometers),

Katuparan linkages (Riles at Daungan) (443 kms of access roads completed), and

133 kilometers of security roadways in the TIKAS Program (Tatag ng Imprastraktura Para sa Kapayapaan at Seguridad).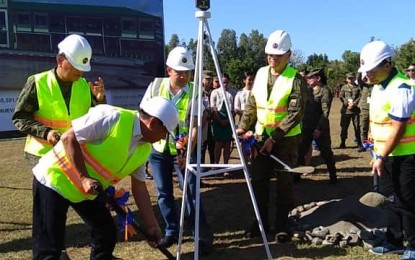 PNA photo by Marilyn Galang
RELATED ARTICLES:
More than 700 COVID-19 facility units built nationwide –DPWH
DPWH Updates: Roads, Bridges, and Flood Control
BGC-Ortigas Bridge is now open to the public —a road to 12-minute ride between the area
CITATIONS:
Villar resigns as DPWH chief. (2021, October 4). CNN Philippines. https://www.cnnphilippines.com/news/2021/10/4/mark-villar-resigns-dpwh.html

de Guzman, R. (2021, October 5). DPWH Sec. Mark Villar formally steps down from post. UNTV. https://www.untvweb.com/news/dpwh-sec-mark-villar-formally-steps-down-from-post/

Lopez, T. (2021, October 1). The rise of Mark Villar. Manila Standard. https://manilastandard.net/opinion/columns/virtual-reality-by-tony-lopez/366268/the-rise-of-mark-villar.html