Summer is not just a good time to go on trips and enjoy, it is also a great time to do home maintenance. The hot and dry season is the best for home maintenance activities for the following reasons:

• Weather. Summer has longer days with better weather allowing you to work on outdoor tasks without the challenges of rain or typhoons. The hot weather also helps dry coatings quicker.
• Safety. Cleaning, repairing, or painting roofs, gutters, and other high places are safer to do when the weather is dry.
• Comfort. The warmer weather makes cleaning, painting, repairing, and gardening much more comfortable compared to doing them during the wet season.
• Preparation for the wet season. Doing home maintenance tasks during the summer gives you enough time to clean, repair, and paint before rains and typhoons make these challenging or impossible.
With that said, here are the must-do home maintenance tasks your need to perform this summer.


How to Keep Your Home in Top Shape this Summer: The Ultimate Checklist
Wash home exteriors
Summer is the best time to clean home exteriors because the warm weather allows for effective cleaning and faster drying. You can also prevent mildew and mold build growth when cleaning during the dry season.
You can use a hose or a pressure washer to do the job.

Replace damaged windows, doors, etc.
The warm weather present mostly throughout the summer is ideal for outdoor repairs. Repairing or replacing windows, doors, etc is done best without worrying about rains or typhoons.

Repaint your walls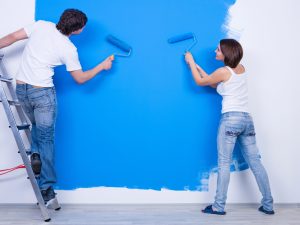 Summer's higher temperatures and lower humidity make it ideal for repainting. Paint and other coatings dry faster and more evenly on surfaces when the weather is hot.
Painting during cold weather can result in slower drying times, improper drying, and paint film cracking. Aesthetically, paints applied during cold temperatures will have issues with color uniformity.

Roof repair and repaint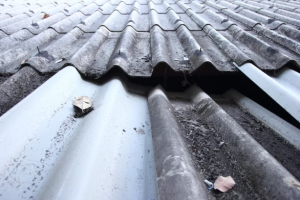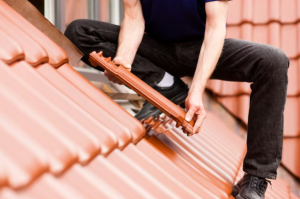 Summer provides ample daylight hours and dry weather. This makes roof repairs (e.g., sealing holes or replacement of seams or tiles) and repainting easier especially since there is almost no risk of rain interfering with the process.

The risk of slips and other accidents will significantly go down when this activity is done during summer.

Inspect for termite and bug breeding grounds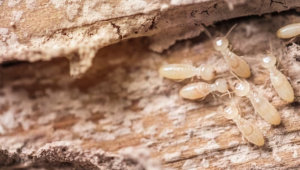 Bugs and termites are most active during summer. Because of this, breeding grounds and colonies will be easier to detect, and are thus easier to control.
Regular summer inspections for bugs and termites can help homeowners prevent damage and other problems related to pests.


Clear the gutters and drains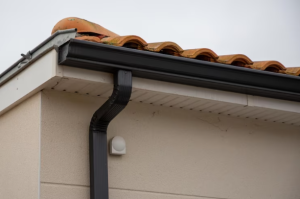 The dry season makes it easier to access and clean gutters and drains. But don't forget to unclog them whenever necessary even after the summer ends.

Aircon maintenance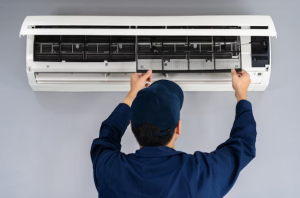 Summer is the peak season for aircon usage, and it is important to ensure that they are well-maintained for optimal performance. Cleaning your aircon units during summer ensures that your unit is clean, efficient, and ready for heavy use.


Inspect your home's exterior plumbing installations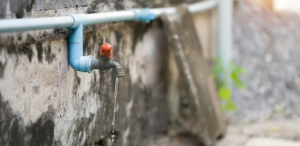 Dry weather makes it easier to access pipes and perform maintenance or repairs. This will help prevent leaks, drips, and other issues which may be more challenging to fix during the wet season.
You can also hire a plumber to fix any damage you find.


Septic tank cleaning
Septic tanks are easier to access and clean during summer because of the absence of interference associated with heavy rains or waterlogged soil.
There are many septic tank services you can give a call in your area.


Trim trees and shrubbery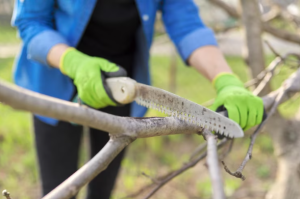 Long tree branches can be a problem during typhoons. Tree branches can break, fall, or get blown away by strong winds and may cause injuries and property damage.
Reduce this risk by trimming tree branches and shrubs during summer.


While it is important to enjoy the summer season, we must not forget our responsibilities as homeowners. Doing these maintenance activities can help detect or prevent potential damages and other problems early on and without much weather interference.
Do you want to see more content like this in the future? Subscribe to Pinoy Builders for FREE today and stay in the loop for the latest news and updates on the Philippine construction industry!
References:
Lerner, M. (2022, June 28). 12 tips for home maintenance during the summer. Washington Post. https://www.washingtonpost.com/business/2022/06/28/12-tips-home-maintenance-during-summer/
J. (2022c, June 15). Ten Summer Home Maintenance Tips. Rockingham Insurance. https://rockingham.insure/blog/summer-home-maintenance-tips/
Bennett, J. (2023, March 9). The Ultimate Home Maintenance Checklist for Every Season. Better Homes & Gardens. https://www.bhg.com/home-improvement/advice/home-maintenance-checklist/