Filed in the Senate is a bill that proponents claim will help the Philippines meet its Sustainable Development Goals (SDGs) by prioritizing environmentally friendly products in procurement.
Under Senate Bill 1895, the "Green Public Procurement (GPP) Act" aims to standardize GPP across all federal agencies in purchasing environmentally friendly products.
Here's how 'Green Public Procurement' Act will contribute towards achieving sustainability in the Philippines.
1. It can replace or add to procurement requirements.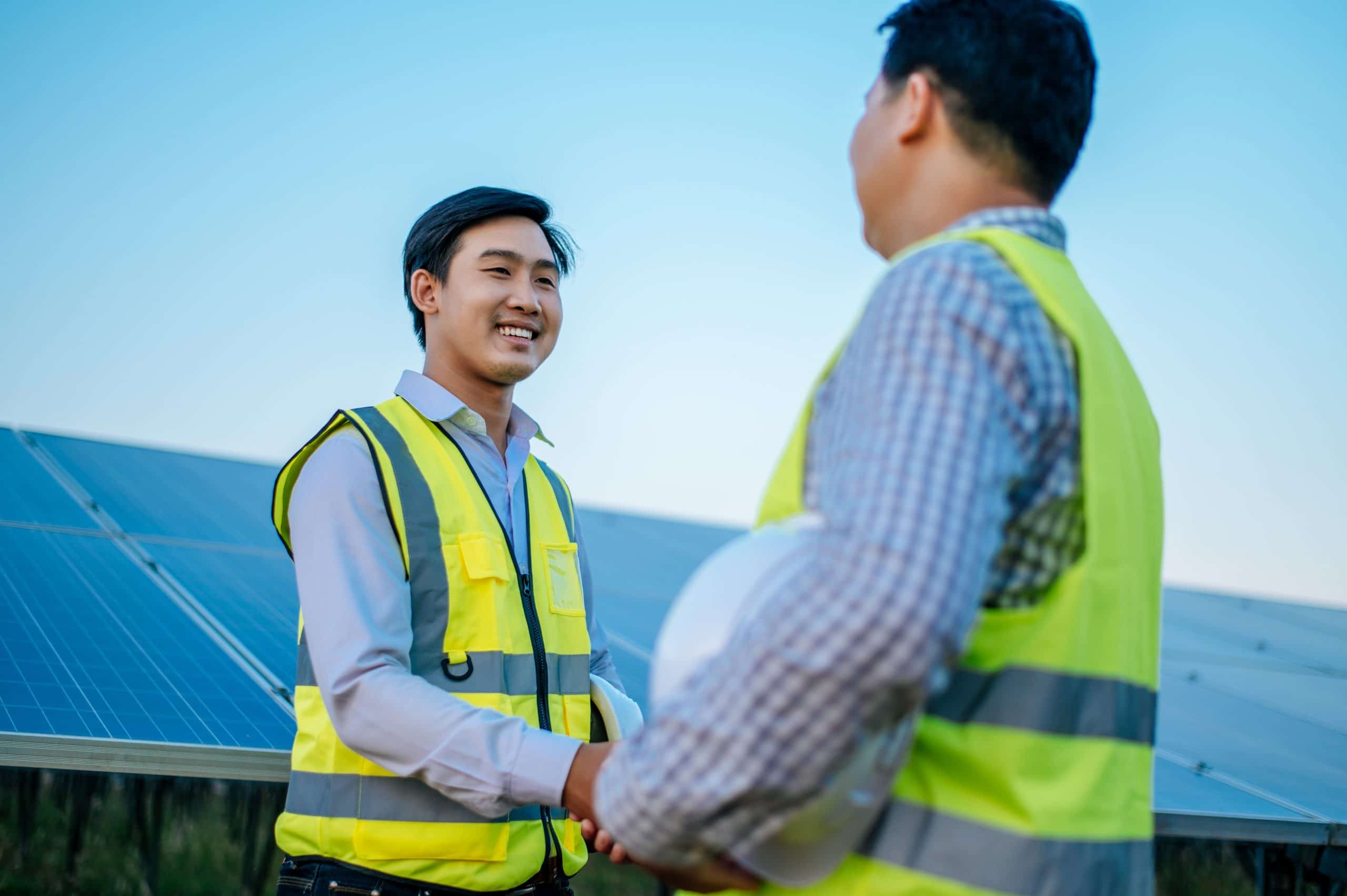 Photo Courtesy: Freepik
GPP is merely new in terms of how it defines demand quality. The new idea is to include technical specifications that are environmentally friendly in bidding documents. This can happen as a replacement for or as an addition to the existing requirements. The basic function of the things you buy is the same.
The roadmap says that GPP is a good way to have a transparent, accountable, efficient, fair, economical, and effective procurement system. GPP is a smart way to make sure you get the best value for your money in source, quantity, quality, price, time, and delivery. Open bidding ensures to select the lowest-priced and most responsive bid that meets all the specifications, including the green criteria.
RELATED: Going Green: 8 Companies Paying it Forward with Environmental Commitments in the Philippines
2. It supports the implementation of sector policies that are important for sustainable development.
GPP helps the Philippines meet its development objectives. It helps to enforce policies that promote sustainable development, like energy, water, and material efficiency, waste reduction, pollution prevention, and climate change mitigation, as well as local and rural development, greening supply chains, greening infrastructure and works, industry productivity, innovation, and competitiveness, inclusive business models, and green infrastructure and works. In order to meet these goals, a full-scale GPP system is the best way to do this.
RELATED: 5 Soon-to-Rise and Newly Developed Green Buildings in the Philippines
3. Its goal is to have positive impact on the economy, society, and environment.
Photo Courtesy: Freepik
The goal is to set up a GPP program for all government departments, bureaus, offices, and agencies, as well as for the local government units. In the medium to long term, GPP implementation will become the norm in public procurement.
The methodical establishment of GPP will cause a growing market for green supplies and equipment in the Philippines and will have a positive impact on the economy, society and environment, such as:
The government is the market's single greatest customer; demand for green products will shift the market toward green, resulting in positive effects on people's jobs and wages.
For Filipino manufacturers, especially Small and Medium-sized Enterprises (SMEs), purchasing green products and using environmentally friendly techniques can promote and establish new markets.
A transparent and fair GPP process based on green technological criteria will support value for money in competitive procedures.
Because of the government's example of going green, private businesses and households will follow suit and select environmentally friendly products.
As demand for green products rises, so will the supply of green products, which will lower the cost of green items.
Supplies and equipment that are environmentally friendly in their production, use, and disposal can help save resources.
RELATED: 6 Essential Benefits of Green Buildings for the People and the Planet
In conclusion, GPP will be the country's main pillar for achieving green growth through the adoption of sustainable consumption and production practices.
Subscribe now to see more content like this in the future!
CITATION:
Tadalan, C. (2021, January 17). Senate bill seeking procurement preference for 'green' products to help meet SDGs. BusinessWorld. Retrieved April 29, 2022, from https://www.bworldonline.com/editors-picks/2021/01/17/339413/senate-bill-seeking-procurement-preference-for-green-products-to-help-meet-sdgs/