What exactly is a roof plan, and why is it necessary?
A house roof design plan is a scaled drawing or schematic of projected roof development. Throughout the duration of the project, your contractor will use your roof plan as a visual reference. The measurements of the roof, which include the design of the roof, its shape and size, and the material placement — vents, drains, valleys, and slopes, for example — are commonly included in a roof plan. The roof plan is essential for constructing a new roof or repairing and renovating an existing roof. Be prepared for the plan to change as the project progresses.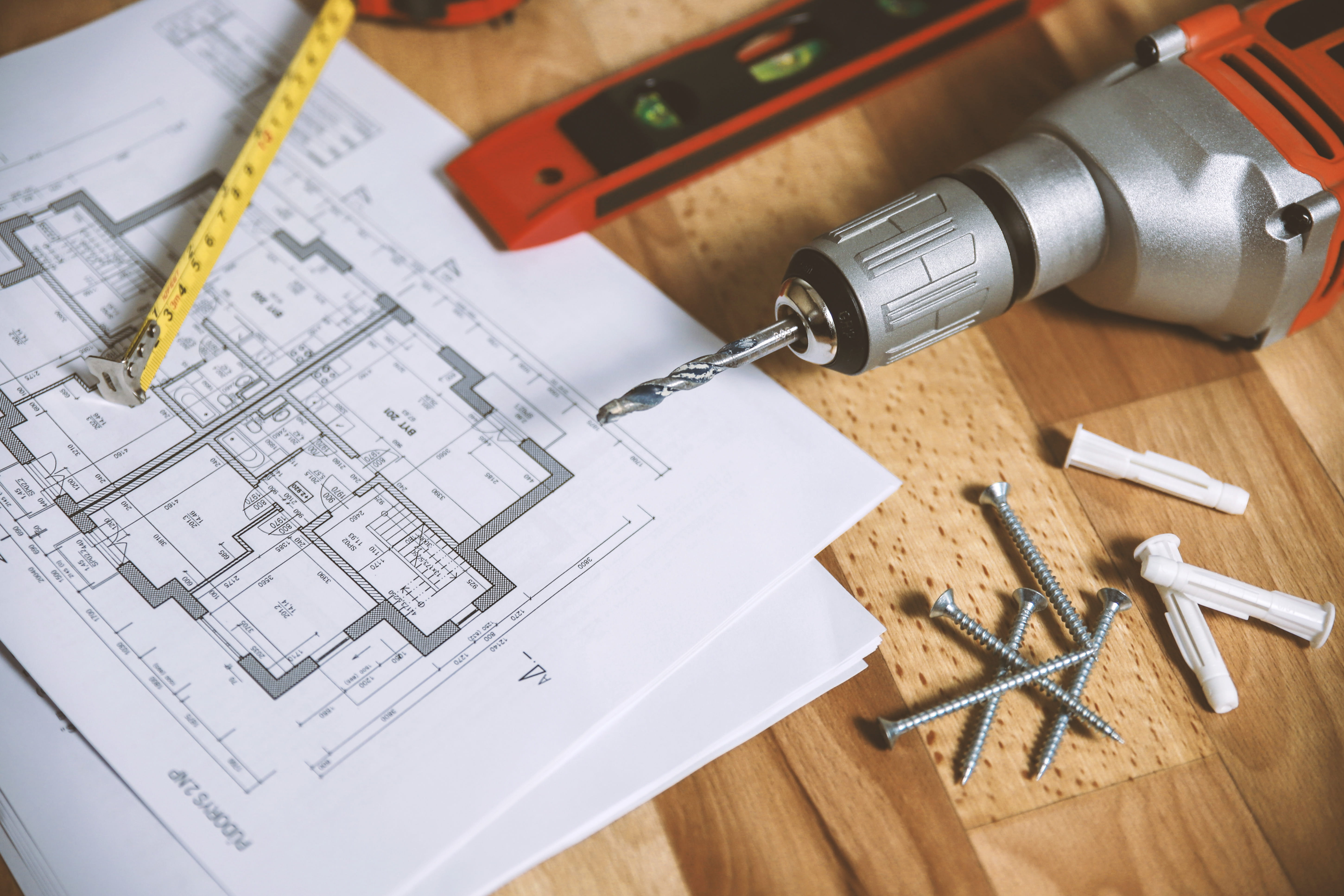 What is the advantage of the roof design?
While you will be consulted and kept informed during the project, your house roof design plan will be used mostly by your contractor. By answering any questions you may have about your roof plan, your contractor can assist you in better understanding it.
To gain authorization to finish your project, you may need to provide a roof plan to your local officials. If this is the case, your contractor should be familiar with the procedure and be able to handle it for you.
How should the roof design look?
A modern roof design plan is typically merely a two-dimensional depiction of your roof from a bird's eye view. The blueprint is scaled to match the dimensions of your home's floor plan. It will frequently include annotations that describe the roof's pitch, as well as its ridges and slopes.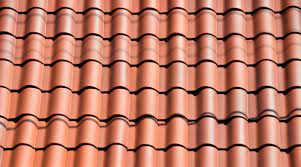 Because some roof plans are part of the wider site design, there will not necessarily be a separate document with the roof plan.
A roof framing plan differs from a typical roof design in that it focuses on the structures and supports utilized to construct the roof. In both residential and commercial buildings, more sophisticated projects will require a roof framing plan.
The measurement details of the framing materials, as well as critical construction and location information, are included in this type of plan. In new construction projects, a roof framing plan is required to define how the roof will be constructed and supported. A framing plan will contain more details on the precise framing material in more sophisticated projects.
What is the best way to design your roof?
Many people only dream of designing their own home, including their own roof deck design. And you're ready to make that dream a reality! To create a good construction plan, you must consider both the things you must do to comply with the law and the things that will make your home a comfortable place to live. A footprint, a floor layout, schematics, and a roof design are all required.
When it comes to roofing, you must think about the roof's purpose as a protective barrier, not only how it appears. You should take your time while planning your home's roof because it is a vital protective barrier that is often more noticeable than the walls! You must have a thorough understanding of roof design measures as well as crucial facts about your property's location—climate and size. To create a roof for your home, follow these steps:
Sketch the Plan on Graphing Paper
Draw an exact reproduction of your home's floor plan on graphing paper. You must be exceedingly precise with your measurements.

Measure, measure, measure
Next, measure the roof pitch by identifying the roof angles with the vertical and horizontal rises from the structure. Then, mark the intersections where the roof pitches meet and sketch them. With the ravines and slopes, mark where the run-off will occur. Water run-off and should be directed away from your windows, doors, and walkways. Adjustable triangles are available at your local hardware shop to assist you in plotting your roof angles. Because you won't have to bother about measuring the elevation and running on your own, these triangles will save you a lot of time.
Sketch shapes
Include a range of shapes, as well as specific parts of your roof that may necessitate a unique design. Some of the styles utilized in residential roofing systems include A-frame, gambrel, gable, shed, and mansard. This is not a full list, but it does reflect the majority of the methods employed. Each type contains elements that cater to different components of a roof, such as a run-off, solar panel placement, temperature control, and aesthetics. You're ready to create the measured roof application once you've established which styles you'll need and where they'll go.
Add notes
Include notes on the drawing regarding the various materials and details, from shingles to metal panels. Because the roof is such a vital element of your home's appearance, don't forget to include topical treatments in your plan.
Consult a professional
Finally, have a professional draftsman look over your work, including the measurements, styles, roof pitches, and finishes you've chosen. An expert has not only designed roofs using exact measurements but also has access to software that may assist you to double-check your calculations. They can tell you if your design will cause you difficulties like a clogged gutter, water leaks, and so on. Consider them a mentor for your roof design.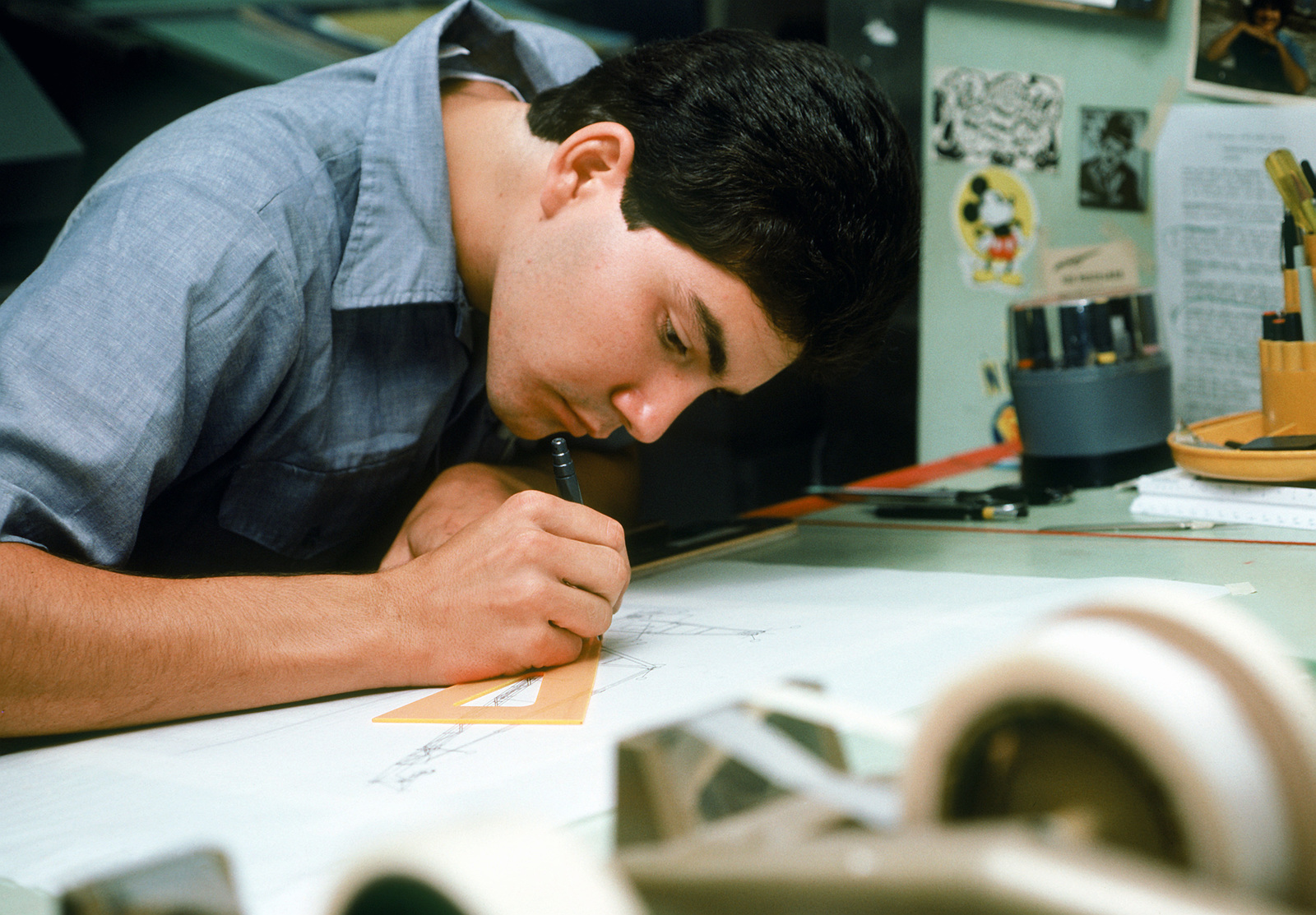 CITATIONS:
Duncan, Kirya. "Designing a Roof Plan for a House." House Plan Designers | Design Evolutions Inc., GA, 12 Aug. 2013, www.designevolutions.com/home-design/designing-a-roof-plan-for-a-house. Accessed 26 Sept. 2021.
"How to Draw Roof Plans | Hunker." Hunker, 2021, www.hunker.com/12421376/how-to-draw-roof-plans.
"What Is a Roof Plan and Why Is It Important?" Crucial Roof Services, 23 Jan. 2019, www.crucialroofservices.com/roof-plan-important. Accessed 26 Sept. 2021.