The holidays are approaching, meaning family and friends will be gathering to spend quality time together. It's also that time of the year to ramp up your house design!
If you have any home improvement projects in the works, whether it is DIY or involves a bit of construction, you'll want to complete them before the holidays to avoid disrupting family gatherings. Even if you have nothing scheduled, there are some jobs that you might wish to complete before the holidays.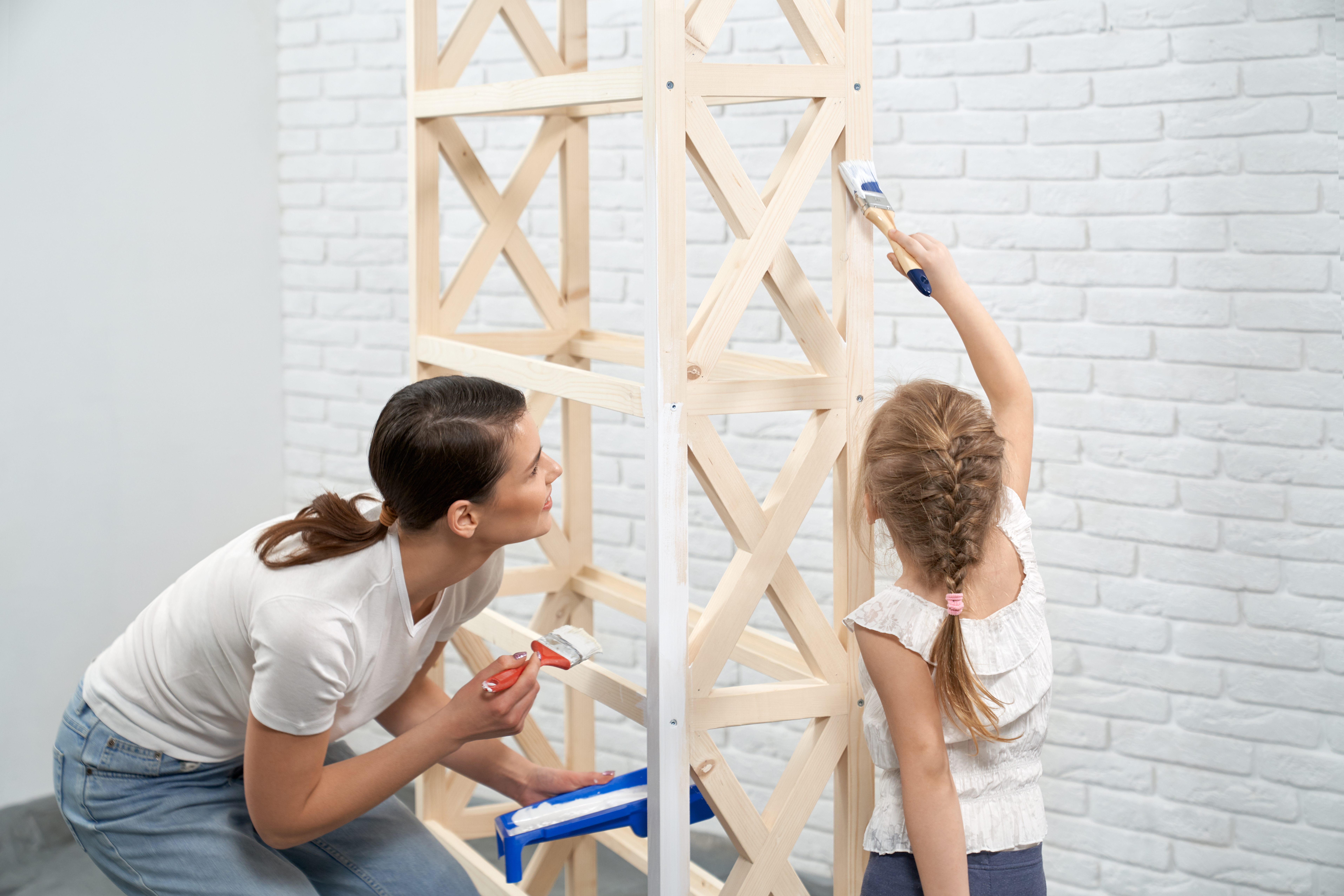 Ready for the Holidays?
Before the holidays, here are a few home renovation projects you might want to try.
1. Remodeling the kitchen.
It could be time to remodel your kitchen if you're still dealing with builder or contractor-grade equipment, worktops, and finishes. You don't have to spend a lot of money on this, and it can be done a portion at a time. You can replace your appliances, countertops, and cabinetry. Choosing just one piece to renovatewill completely transform the kitchen, as well as the overall design and feel of the house.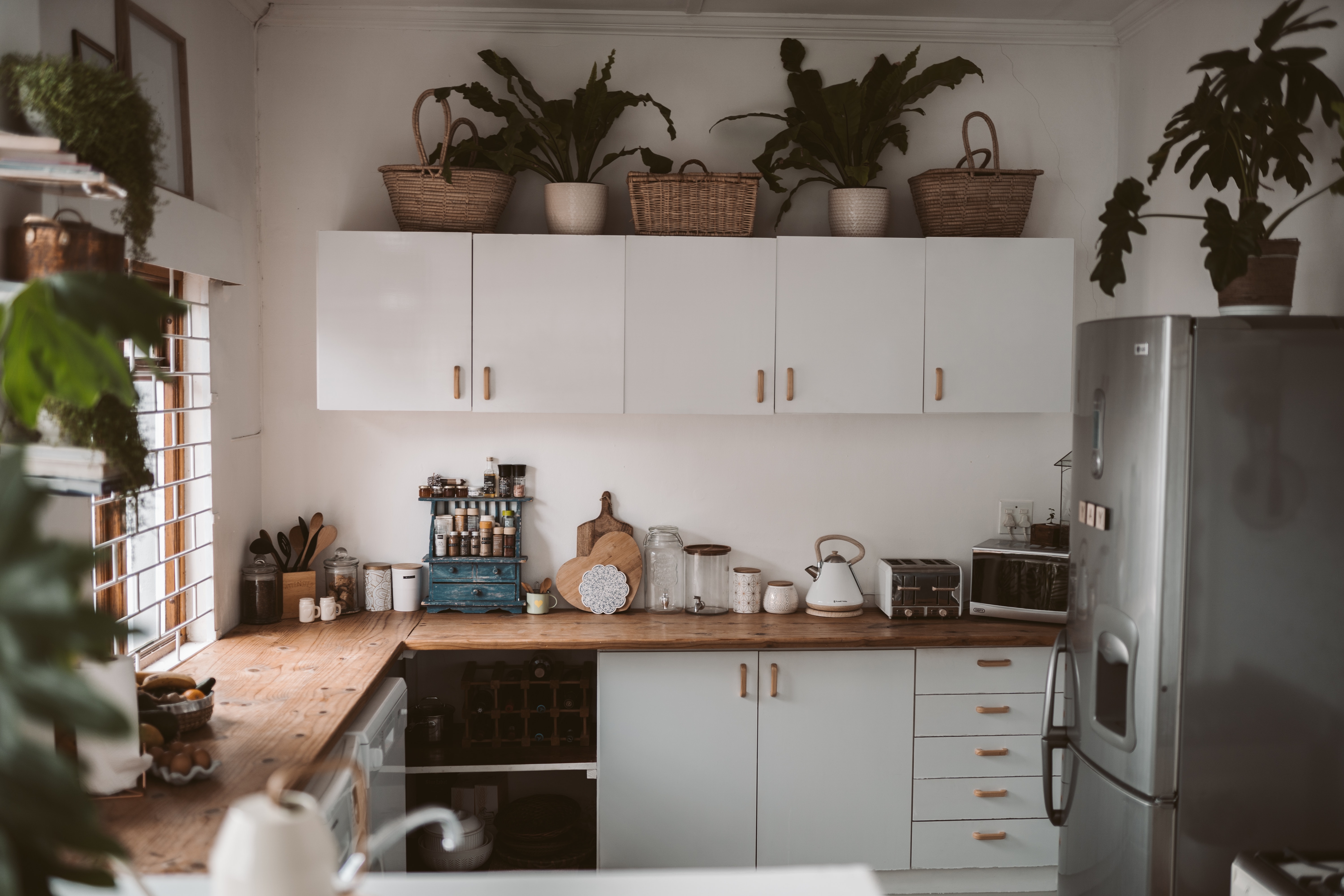 A mini-fridge is a good idea if you'll be hosting a lot of people. You can keep drinks cold for guests without taking up valuable space in your full-size refrigerator. You'll have plenty of space for leftovers, and your guests will have their own designated drink area.
2. Changing out doorknobs and locks.
Your doorknobs and locks may be out of date, detracting from the appearance of your house design and compromising your safety. Replacing doorknobs and locks is a quick and easy project that can be completed before the holidays. Updated doorknobs and locks can give your home a modern, fresh appeal. Replacing doorknobs is quite simple, and while replacing locksets is a little more difficult, most homeowners can accomplish it.
3. Applying a new layer of paint.
Now is the time to repaint any rooms that have been waiting for a fresh coat! While painting isn't everyone's favorite task, it's a quick and inexpensive method to update the look and feel of your home. This is especially useful if you have stains, smudges, or fading on your walls. Replace out-of-date photographs with trendy canvas hangings while you're at it.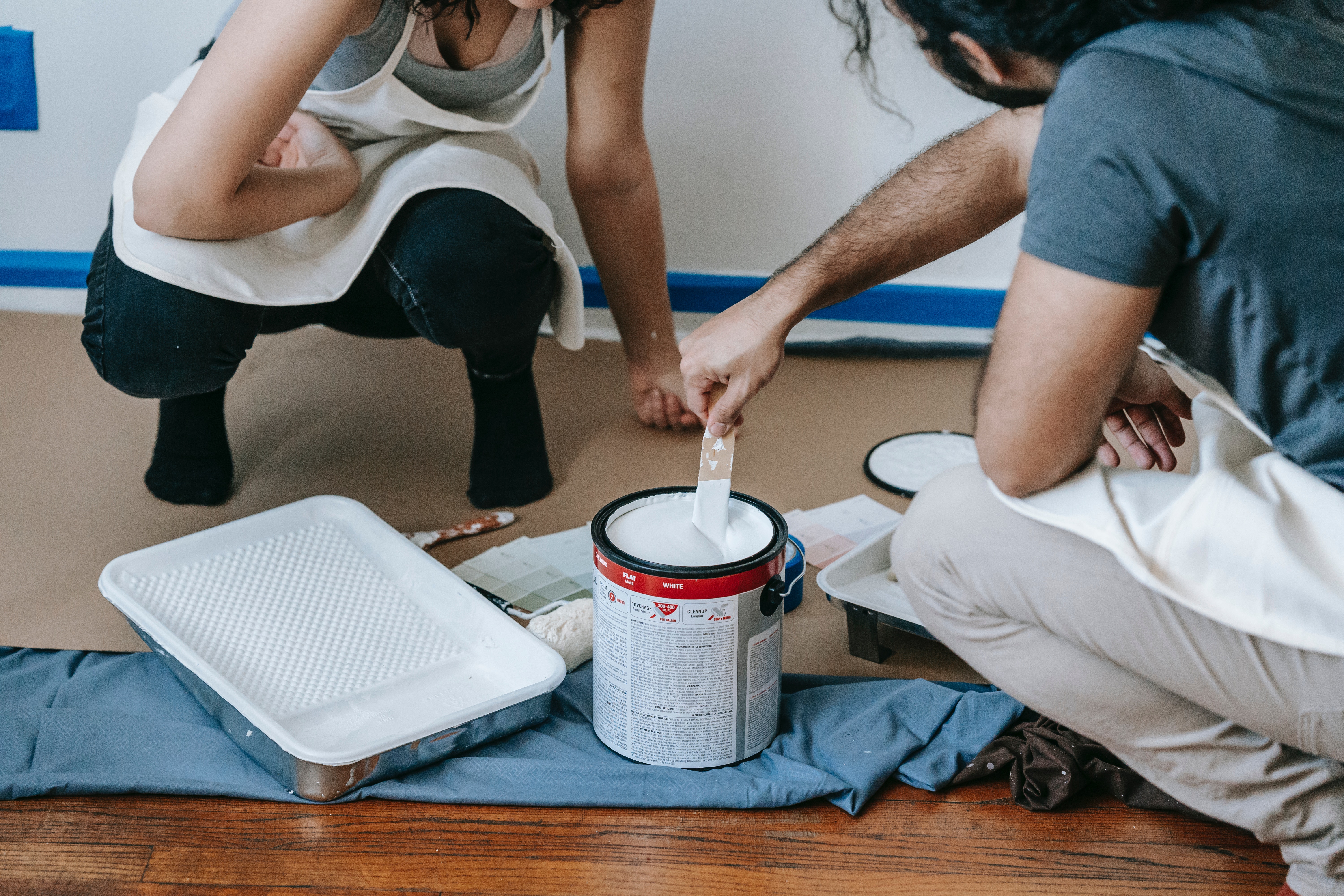 4. Replacing the backsplash in the kitchen.
Consider installing a kitchen backsplash. Because the holidays entail a lot of cooking, you'll want something simple to clean up afterward. A backsplash not only looks wonderful and may completely transform the appearance of your kitchen, but it also makes cleanup a breeze. Natural stone, engineered stone, tile, and glass are all excellent choices.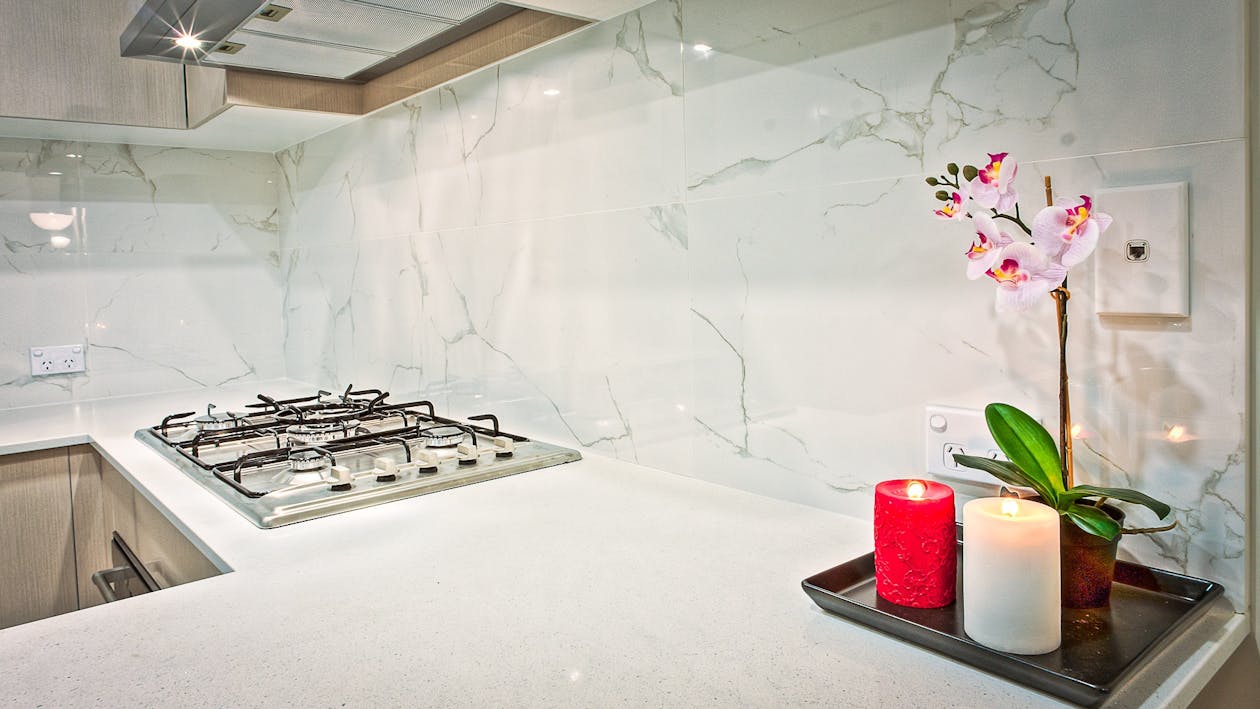 5. Giving your bathroom an upgrade.
When you have a lot of visitors, your bathroom becomes a high-traffic area. Before the holidays arrive, update your bathroom as little or as much as you want. New lighting fixtures or a new sink make for a more serious renovation. If you prefer to keep things simple, new holiday-themed towels and shower curtains are a terrific way to freshen your bathroom.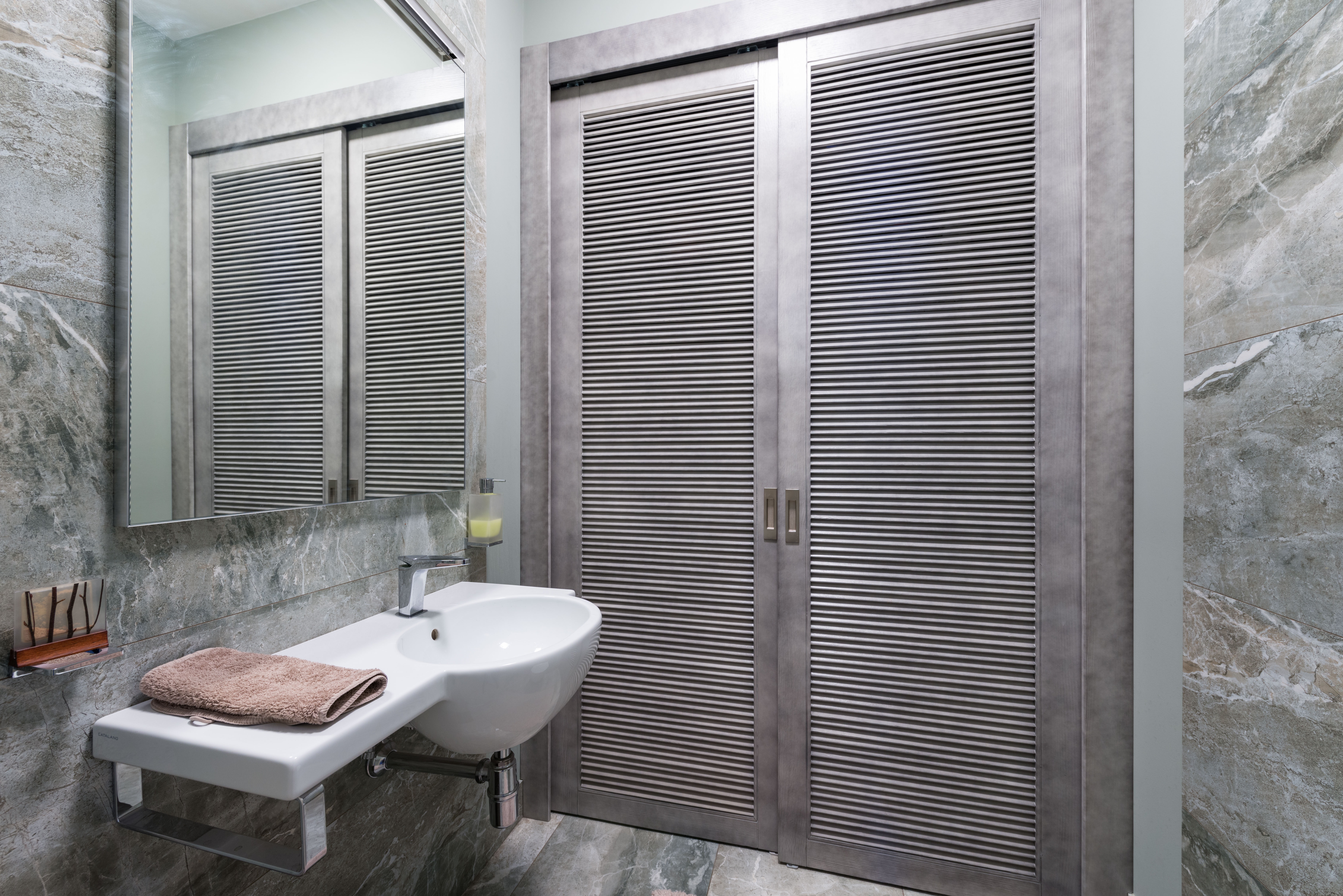 Your guests will be impressed, regardless of what you choose. Install a curved shower rod to allow your guests more room when showering, and check your toilet seat to see if it's time for a new one while you're at it. Some of the new models even include convenience features like soft closers, ensuring that your guests have a resort-style experience in your bathroom.
6. Replacing cabinet hardware.
Another simple DIY that can completely improve the look of your kitchen or bathroom is changing the finish and style of your cabinet hardware. Swapping out old drawer knobs and handles with something more modern gives your home a more contemporary or traditional appeal, depending on your desired aesthetic. You can also coordinate your new sink fittings with your cabinet hardware. Consider installing cabinet organizers if you feel like you never have enough storage space in your kitchens and bathrooms to minimize clutter. 
7. Renovating the entranceway.
"First impressions last" also apply here. Your home's doorway sets the tone for the rest of the house. Get your visitors in the mood for the holidays the instant they walk through the door. Repaint this space with new artwork, seasonal plants, and holiday decorations. To pull the overall outfit together, stick to a lively color scheme. Fresh paint, as well as an umbrella holder, coat rack, hat holder, backpack bench, or buffet table, can be used to hide objects such as keys, wallets, and hanging purses.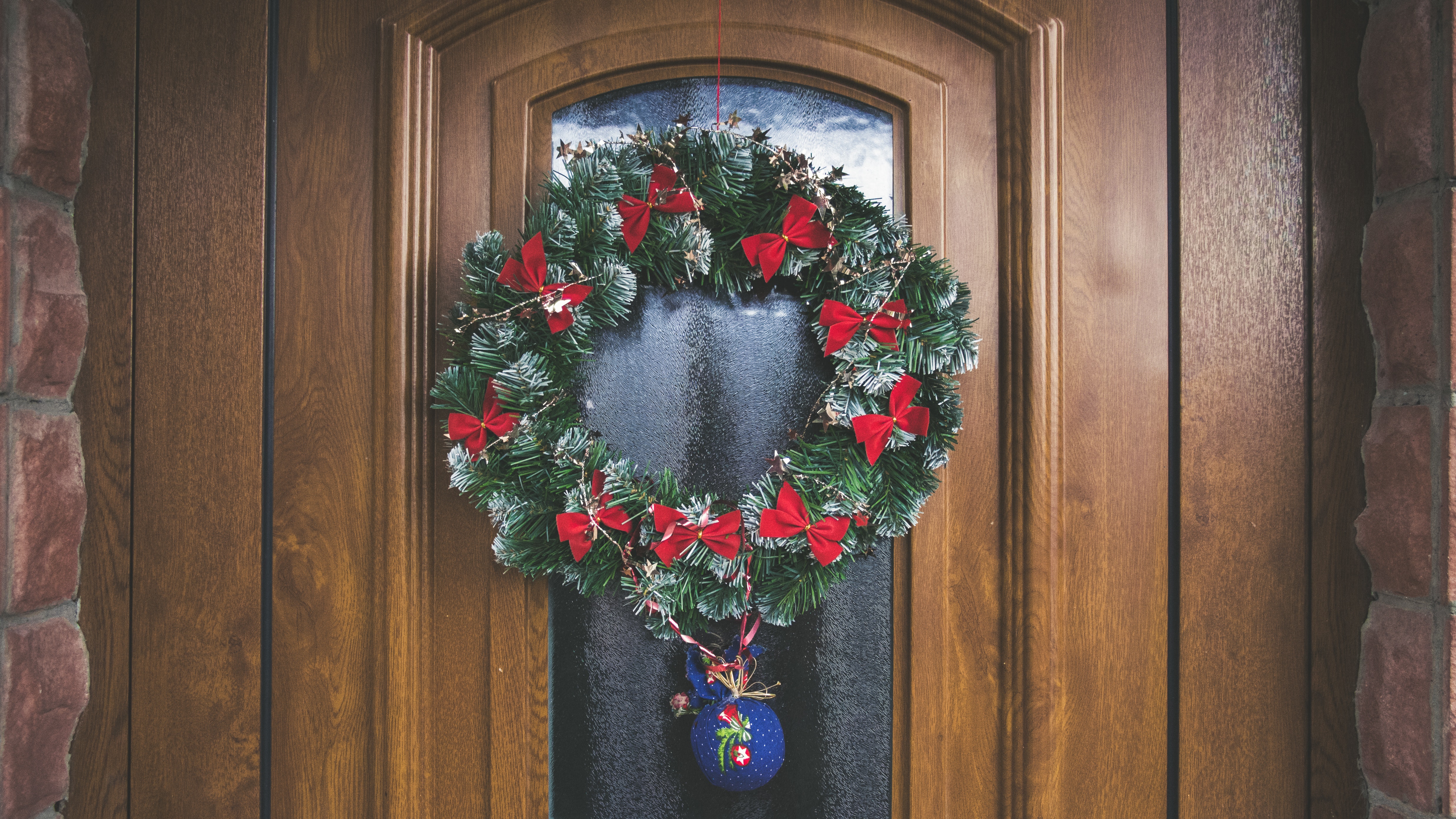 8. Replacing the flooring.
While reflooring your entire home may not be feasible, consider which rooms receive the most activity, such as stairwells, entryways, kitchens, and living rooms. These sections' flooring will be more susceptible to wear and stains than other parts of the house. Consider which flooring could be upgraded to be more current or to better suit your unique taste.
Installing laminate flooring or luxury vinyl planks is a DIY project. With two persons, it goes faster since one can cut and the other can install. You can employ a professional contractor if you want to tackle a larger project, such as installing hardwood or tile. This project may usually be completed in a day or two by qualified contractors.
9. Create a design that revolves around a holiday focal point.
A well-organized floor plan lends tremendous life to a room, whether it's a fireplace, above-the-fireplace TV, or a large coffee table in the middle. Design around the main point in your living room, family room, or great room, but don't forget to include pockets of discussion settings, especially if it's a vast area.
This may include mounting your TV to eliminate your entertainment cabinet and free up floor space, adding mood lighting such as fairy lights in the yard or pendant lighting in the dining room, upgrading and rearranging furniture, or painting an accent wall. Choose anything that will make a significant difference in how your family celebrates the holidays this year, and then revel in showing off your renovation to friends and relatives.
So, when will you start your holiday preparation?
RELATED ARTICLES:
Build a DIY Stone Paver Patio in Just One Day with these 6 Easy Steps
Fun and Easy DIY Ideas for You to Try this 2021
8 Useful Home Improvements to Add Value to Your Property
5 Modern House Improvements for the "New Normal"
CITATIONS:
5 Remodeling Projects to Do Before the Holidays. Cooper Design Build. (2017, January 30). Retrieved September 29, 2021, from https://cooperdesignbuilders.com/5-remodeling-projects-holidays/.

6 Home Improvement Projects to Complete Before the Holidays. Ned Stevens Gutter Cleaning. (2021, August 20). Retrieved September 29, 2021, from https://nedstevens.com/blog/6-home-improvement-projects-to-complete-before-the-holidays/.

8 Remodeling Ideas to Get Your Home Holiday-Ready! Kavin Construction, Inc. (2020, November 17). Retrieved September 29, 2021, from https://www.kavinconstructioninc.com/home-renovations/8-remodeling-ideas-home-holiday-ready/.

Prince, P. (2017, September 29). 6 Home Improvement Projects to Tackle Before the Holidays. Retrieved September 29, 2021, from https://www.princeandsons.com/quick-home-improvement-projects-to-tackle-before-the-holidays/.

Top 6 Home Improvement Projects to Do Before Christmas. Henderson Properties. (2019, November 8). Retrieved September 29, 2021, from https://www.hendersonproperties.com/2019/11/holiday-home-improvement/.

Weekend remodeling projects to do before the holidays. KRIS. (2019, October 24). Retrieved September 29, 2021, from https://www.kristv.com/brand-spotlight/sals-tile/weekend-remodeling-projects-to-do-before-the-holidays.