Structures that build with steel as the raw material stands out due to its several benefits: cost- efficiency, ease of construction, and a longer life span.
Beyond that, what is it with steel products that give them a massive edge?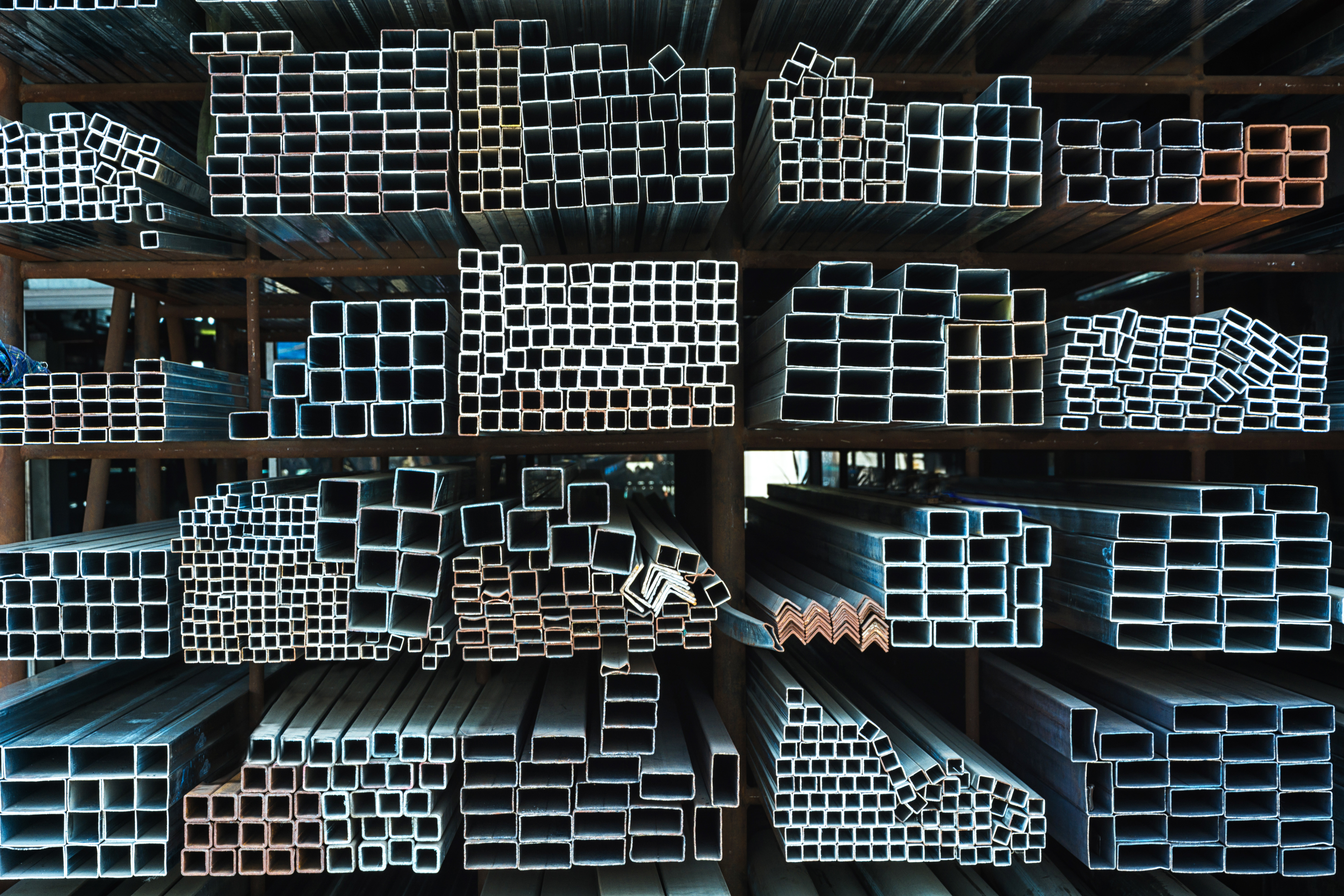 1. Aesthetics, versatility
Steel is a versatile building material that you can choose the look, feel and finish that you're aiming for. It's flexible and malleable enough to be molded in any design that you want. Steel's slender framing also creates a sense of openness on buildings, combining form and function.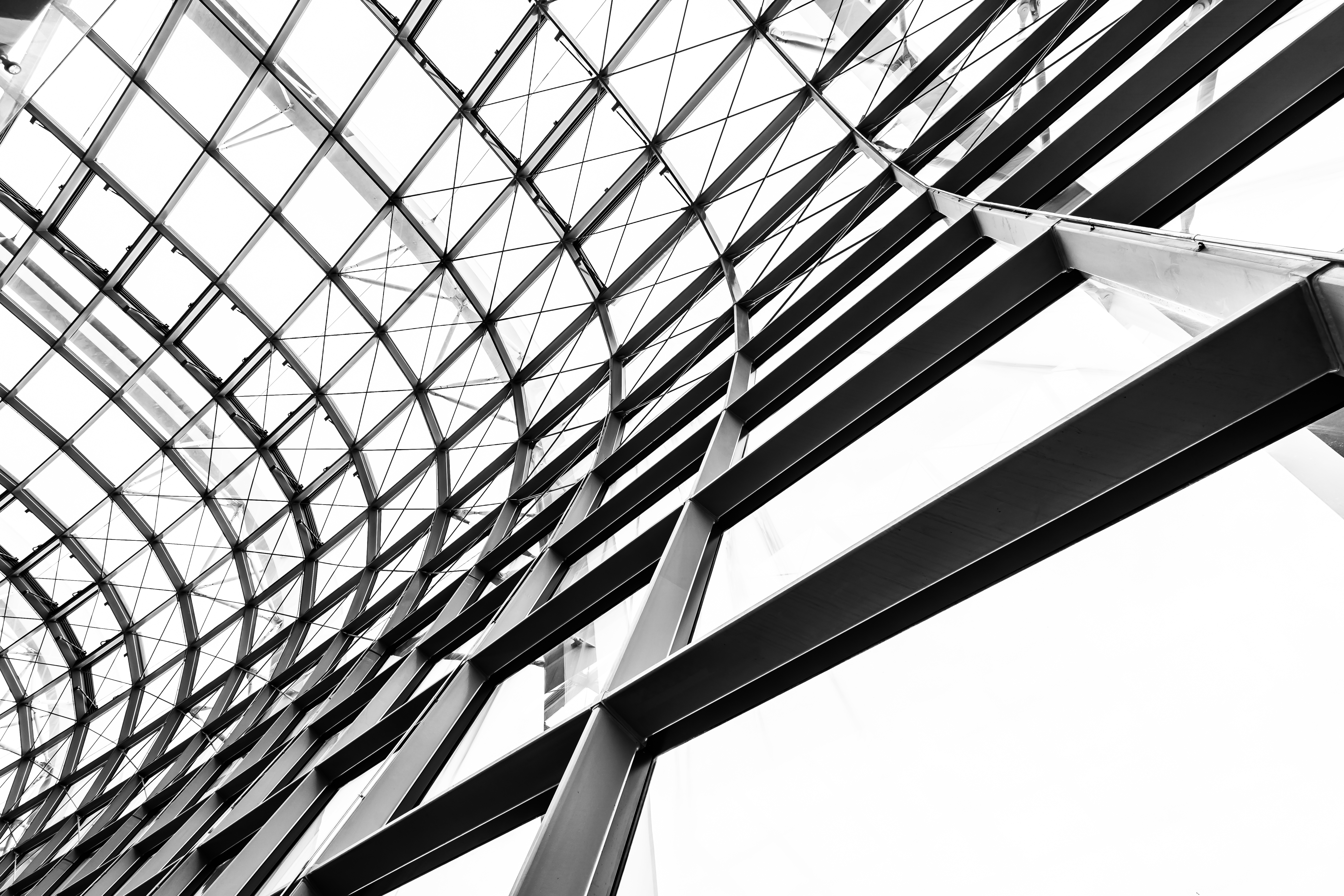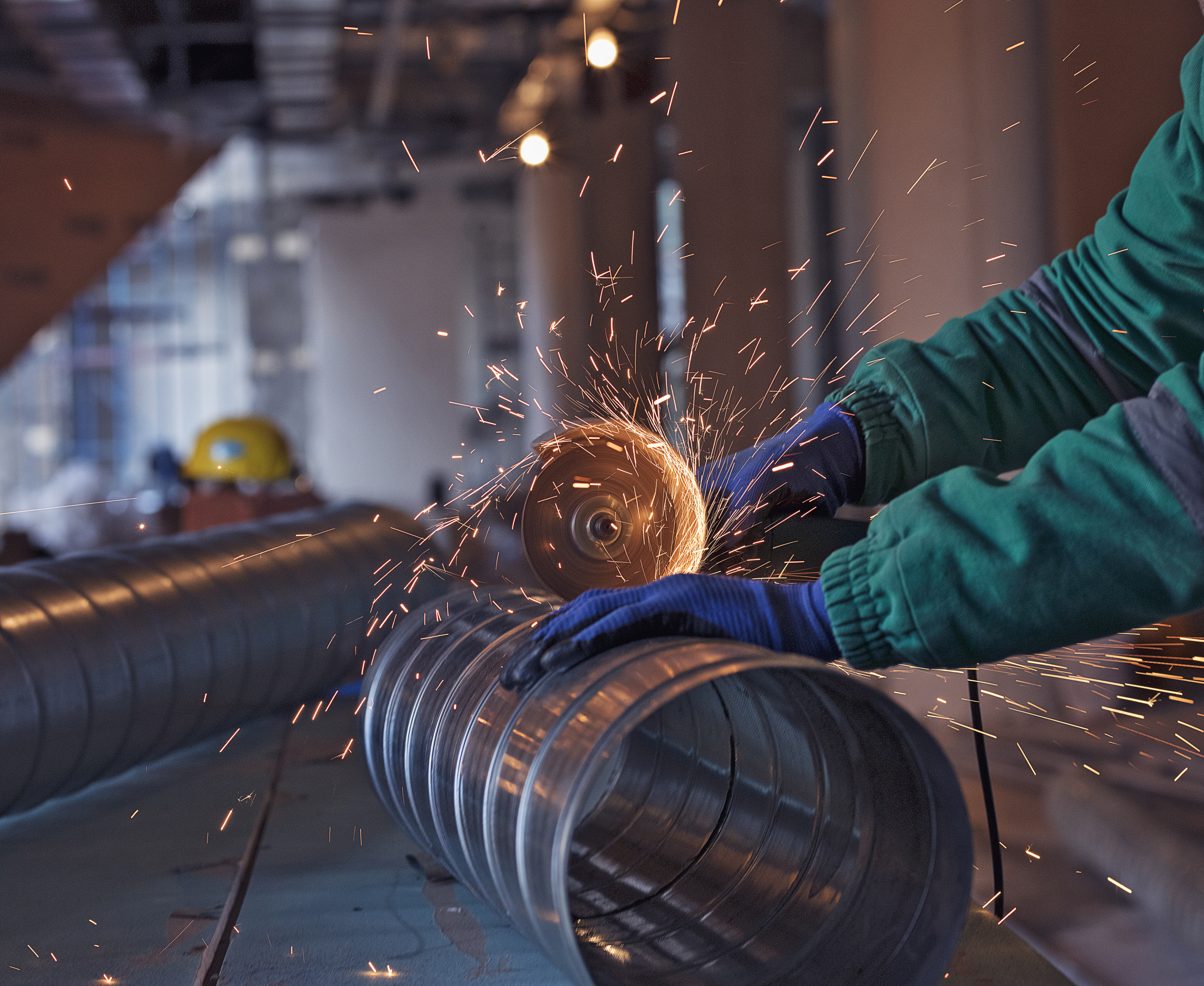 2. Strength
Steel can resist both natural and man-made elements. It can withstand fire, earthquakes, rust, rot, and even termites. With these features, you'll definitely have peace of mind that your building can withstand any calamities.
Steel has the ability to flex under extreme loads rather than crushing or crumbling. It also has a great capacity to resist lateral loads caused by wind and earthquakes. A thorough understanding of how steel responds to fire allows us to analyze precise specifications of the required fire protection of steel-framed buildings. Thus, resulting in reduced amounts of fire protection needed.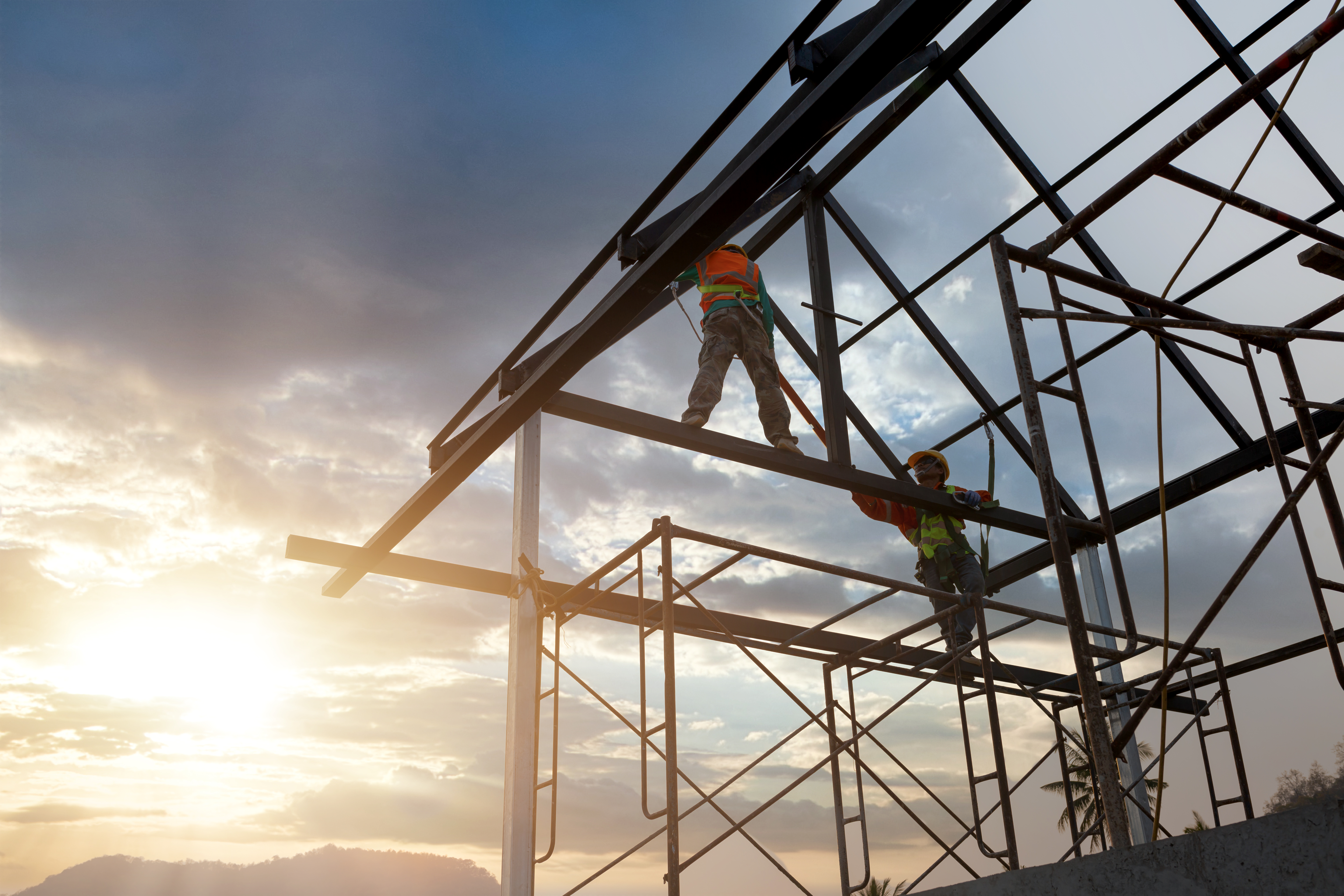 3. Fast, efficient, resourceful
Steel can be assembled quickly and its components are pre-manufactured off-site, with some minimal on-site labor. Assembling a whole frame only takes days from weeks, reducing the construction time to 20% to 40% relative to on-site construction. Another silver lining? Apart from the accelerated project schedules, site management costs are reduced!
4. Easy to maintain
Steel doesn't need so much attention. But make sure you put it up properly and ensure a sloped roof design, protection from rust, strong frame, and durable cladding.
5. Environmentally friendly, economical
Here's a fun fact: steel is made from partially recycled products. Experts also have shown that steel buildings have little effect on the environment. Who wouldn't want that, right?
Also, if a steel-framed building is demolished, or you want to bring down your building, you can always reuse or circulate its components to make other products or repurpose it. It can be recycled endlessly without even losing its properties.
Since steel structures are significantly lighter than concrete, they require less extensive foundation. This means reduced environmental impact of the building, and reduced transportation and fuel use since they are lighter and easier to move around.
Want more? Steel is also energy efficient. Heat quickly radiates from steel roofing, resulting in a cooler home environment in hot climate areas.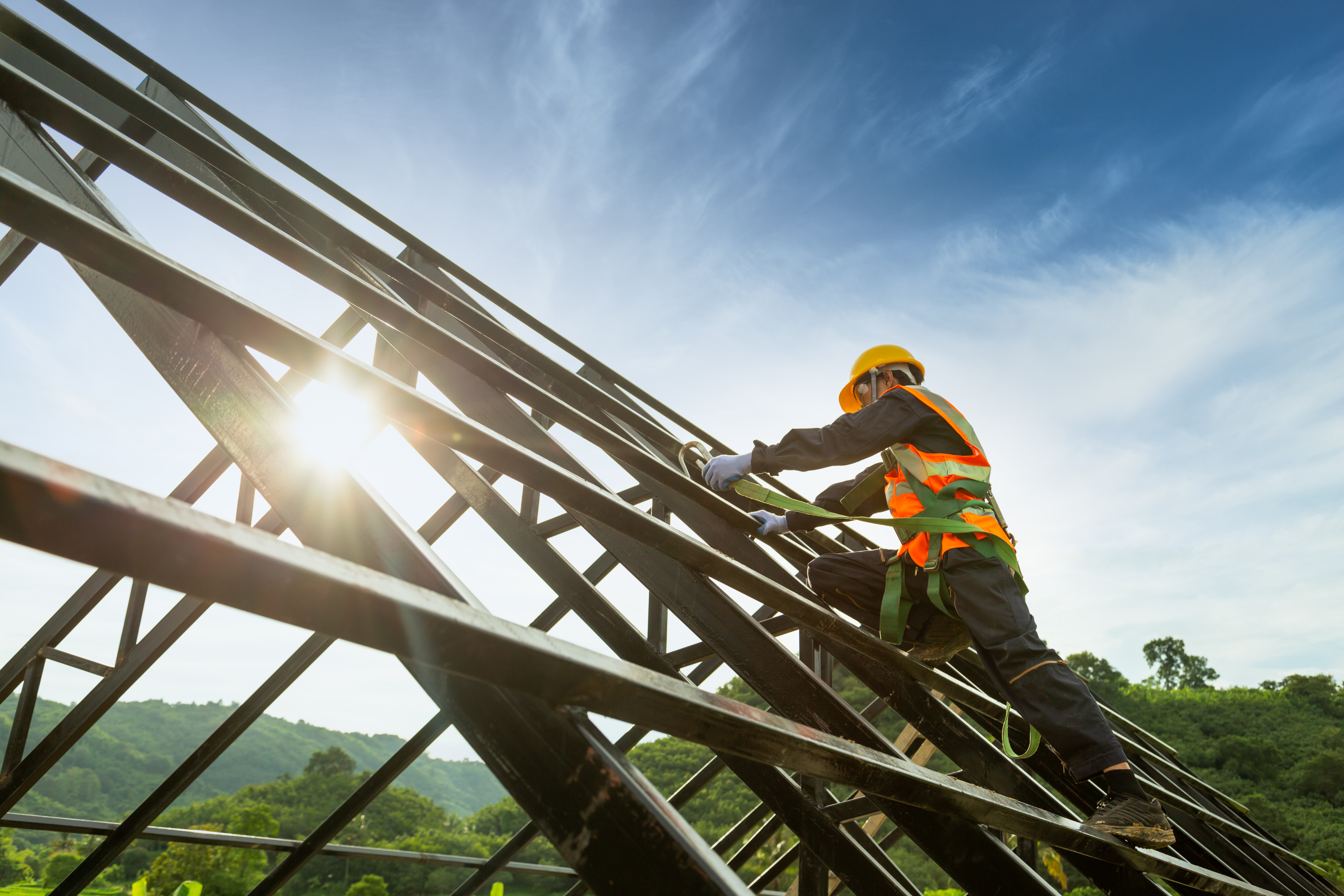 If you're into sustainability, steel is a great choice as it is the most recycled material to use. With these benefits, make sure to buy from a reputable store and do your further research to avoid falling into substandard materials.
CITATIONS:
10 reasons to use steel in residential construction. (n.d.). World Steel Association. Retrieved August 23, 2021, from https://www.worldsteel.org/steel-by-topic/steel-markets/buildings-and-infrastructure/residential-housing.html

Aziz, I. (2017, March 28). 5 Reasons You Should Use Steel In Your Construction. Ezine Articles. https://ezinearticles.com/?5-Reasons-You-Should-Use-Steel-In-Your-Construction&id=9675411

Thuita, P. (2020, February 5). Key benefits of using steel in construction projects. Construction Kenya. https://www.constructionkenya.com/2134/steel-building-construction/